Have you got a conservatory or extension that feels like an oven in summer? Many older conservatories have poor thermal insulation & glass that doesn't block UV rays, causing an overwhelming warmness making the space very unusable for a good portion of the year. We've been installing conservatories & new conservatory roofs for many years and have met many customers with these issues. We hope our top tips below can help make your conservatory a more comfortable room.
How to reduce the temperature in your conservatory:
Create shade with blinds or fabrics!
Buy a portable air con unit
Open the windows at certain times
Invest in an awning
Replace your conservatory roof
1. Create shade with blinds or fabrics!
There are many cost-effective ways to keep your conservatory a little cooler, including blinds. Many online retailers offer blinds specific for conservatories, or for a cheaper short term fix, you can buy really simple stick-on blinds from Ikea.  Why don't you get creative instead, turn the space into a zen room by draping floaty fabrics from the centre point of the ceiling. Or instead why not use the floaty fabrics to create a big tent effect for the kids to have a new space to play/hide in!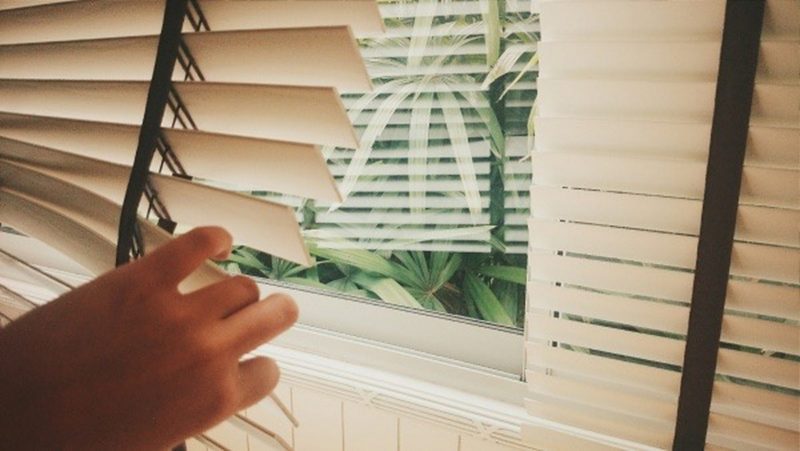 2. Buy a portable air con unit
A lot of general retailers are selling their own mini air con units on wheels, something a lot of homeowners will appreciate in the summer temperates. They will require you to close the doors & windows which won't be fun at first, but if you leave it running and come back you'll have a nice & cool conservatory.
3. Open the windows at certain times
If you are an early riser or perhaps have safety latches on your conservatory windows, opening them at certain times will maximise the natural cooler airs. In the early mornings, the cooler temperatures could bring the indoor temperate down, before the midday sun appears. Or if you feel comfortable leaving the windows on a latch at night, the conservatory will cool right down, and then make sure before the midday heat that you close them again.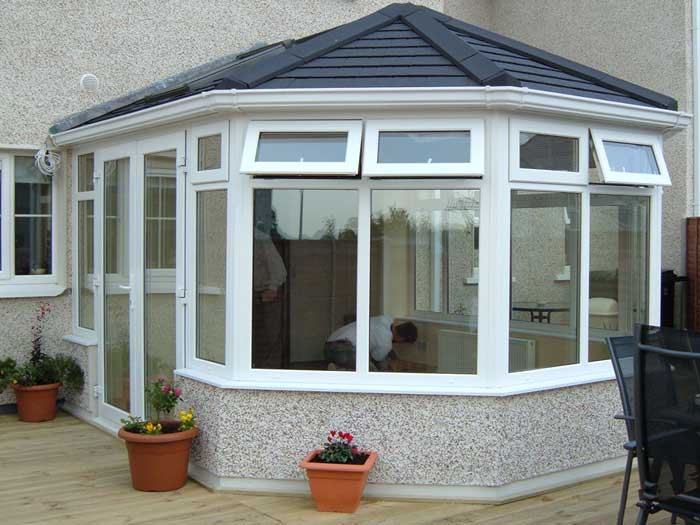 4. Invest in an awning
Retractable awnings or fabric canopies are perfect to cover your conservatory and keep the direct sun off it. It's a little more of a pricier option but with a larger one, you could enjoy your outside space as well as conservatory more thanks to the cooler shade.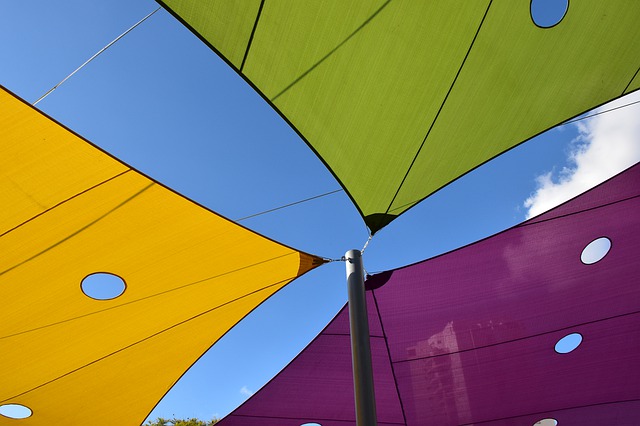 5. New conservatory roof
Old polycarbonate roofs tend to absorb the sun's heat, often raising the temperature to unbearable levels. Older glass conservatory roofs also will have the same effect as the glass used isn't like the modern options available now. Our replacement glass conservatory roofs balance light entry, eliminate the impact of UV rays and generally reduce glare. Or you could choose a new tiled conservatory roof to make your space naturally shadier. You can also include roof windows around the tiles to still draw some light in. These options are cheaper than replacing a whole conservatory, yet will transform a space you once may have thought of as a bit tired looking. We also have a wide range of tile colours so you can blend your conservatory with the existing style of your home. Thanks to the superior thermal insulation the lightweight tile brings, you could enjoy your conservatory again like any other room in the house.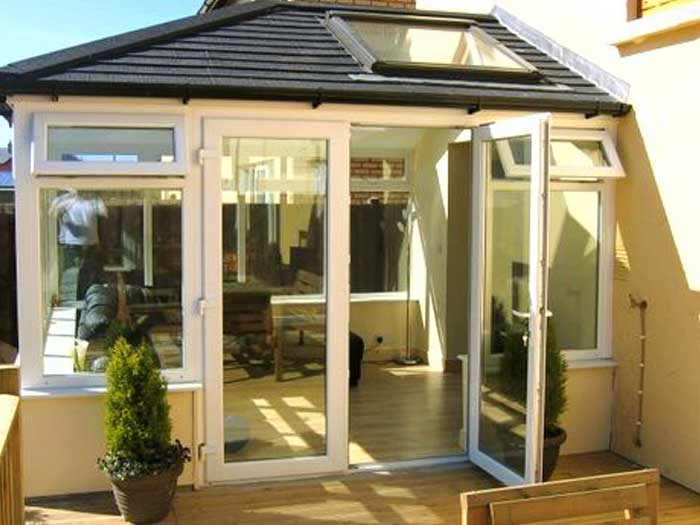 We also offer finance on all our home improvement products, with only a £99 deposit needed. It always worth popping into our Swindow showroom to discuss all your ideas & options, it has many of our products to see up close.
If you want to know more, why not read one of these related articles:
We hope your conservatory gets a little bit cooler once trying one of our tips, but do not hesitate to ask for a quote on a new conservatory roof. We also offer whole conservatories for those that want to think about replacing their old one entirely. We also offer virtual appointments so you don't have to leave your home. Contact us online or give us a call to discuss all the options available to suit almost any budget.