Trading for almost 15 years, Emerald Windows and Doors have pleased hundreds of homeowners with our services and products throughout the area of Marlborough. With such a diverse range of products to suit almost every homeowner taste such as uniquely shaped uPVC windows, warm roof conservatories and secure fire doors, we're committed to helping the homeowners of Marlborough feel proud of their home's function and aesthetic.
All of our windows are of high quality and offer great benefits for modern homeowners including energy efficiency (reduces heating bills), security (multi-point locking) and aesthetics (choice of colours). We have been serving the area since 2004 with many installations in Rockley, Mildenhall and other surrounding areas. It's highly likely that we've worked on a house near you!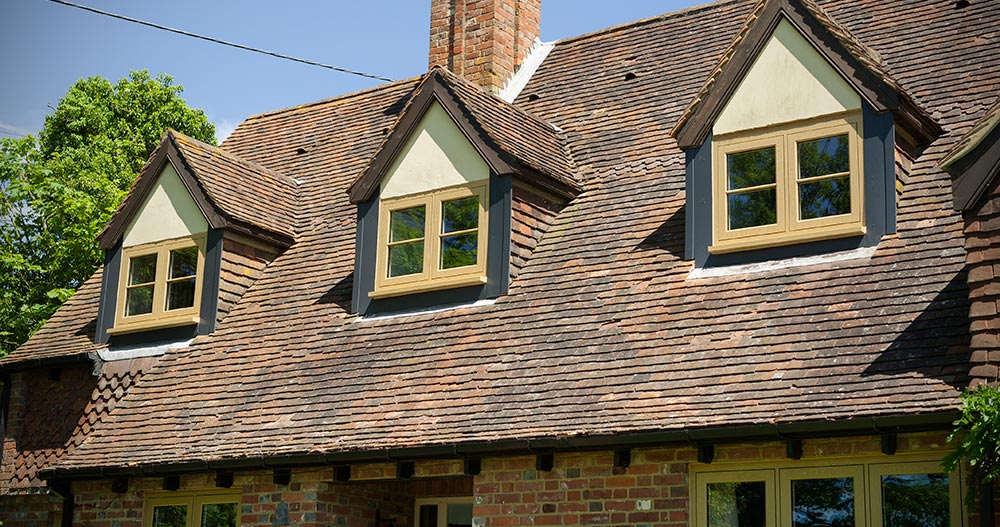 Thousands of windows installed in the local Marlborough area.