Painting windows has become a popular alternative to installing new replacements, and may appeal to those who are wanting to give their home a new look without having to spend a lot of money. Whether this be by paying for professionals to paint them or by doing the job yourself. If you are considering taking this route yourself, a quick read through our short blog should help make your decision.
The length of time you have had your current windows should play a part towards the decision in painting your windows
If your windows have been recently installed over the past couple of years then they should not be painted. This is because there is an extra layer of plastic added to uPVC windows during the manufacturing process which cannot be painted on.  So, they shouldn't pose a problem as they are brand new and therefore do not require painting.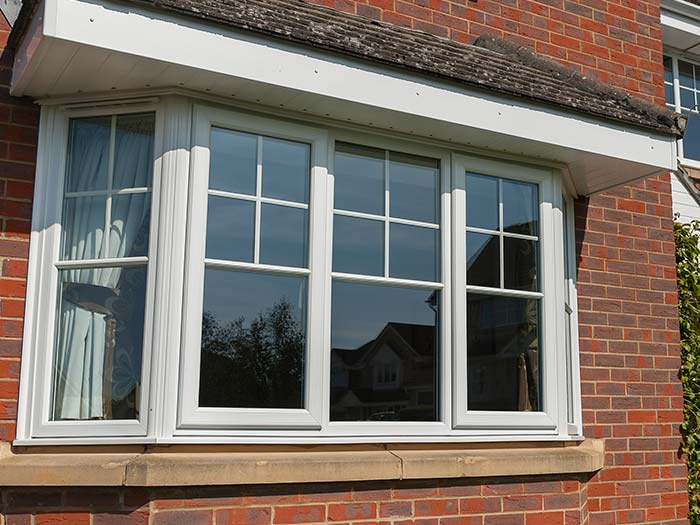 At Emerald, we guarantee our frames for 10 years, meaning if your windows are less than 10 years old and you paint them, your guarantee will be affected. Learn more about our guarantees here. Many installers have similar guarantees, so this should be carefully looked at beforehand.
Replace old windows, don't paint them!
If your windows are much older than 15 years, you may be spending good money to paint your windows when it is not worth it. Whilst colour plays a key role in the aesthetical value of your windows, their energy efficiency is what protects your home from the outside world. Painting old windows will temporarily refresh your home exterior, but it will not fix their poor performance, something that only upgrading them will solve.
Painting windows could be good in the short-term but it's not without its drawbacks
If you're trying to extend the life of your old uPVC windows for a couple more years whilst saving up for news ones, then painting your windows might be right for you. But, if you're looking for long term it is new windows you need. If you require new windows, why not check out our extensive window range?
uPVC is a material designed to last for many years to come. However, in order to create a smooth finish, the windows need to be sanded down, which means sanding the protective layering and ultimately shortening their lifetime. Another disadvantage of painting is that over time the paint will chip, crack and become damaged over time.
So, all in all, can you paint UPVC window frames?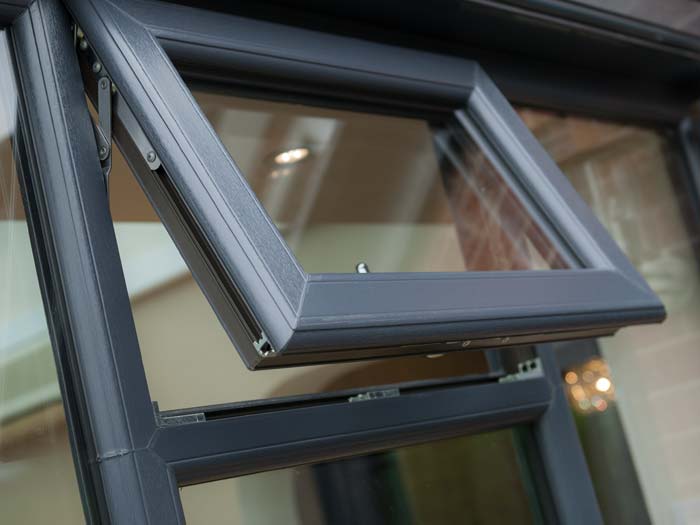 The short answer is yes, but as experts in uPVC windows our advice is that you avoid it. We sell a wide range of uPVC window products, so you are bound to find something that suits your property and budget, with finance options available to help you spread the cost. We also offer a wide range of colours, such as Anthracite Grey, Duck Egg Blue and Agate Grey. Get in touch with us today to receive a free no obligation quote, or to find out more about our products.
Other useful posts:
Which type of window do I have?
Why choose to upgrade to Sliding Sash Windows?