If you thought windows were just spaces to allow light and air in and to let people see out, think again! Windows play a key role in keeping your home warm and safe too. In addition, they also add style and charm. Furthermore, if chosen well can add extra value to your home. If you have a keen eye for detail and like learning new facts, read on to find the types of windows available to homeowners today.
Casement windows an all-round choice for any Wiltshire home
Casement windows have one or more hinges, that let the window sash (the moveable framed piece of glass) open outwards. Modern casement windows can open from the left or right or from the top – or a blend of all three. Without a doubt, if security is high on your list of priorities, you'll be happy to know casement windows come with multipoint locking systems which makes them very secure.
Casement windows can come in a range of materials – uPVC, timber effect and aluminium, and colours; from traditional to diverse, and every colour in between. In addition,  they can be personalised with a range of opening options too.
Sliding sash windows, a combination of tradition and style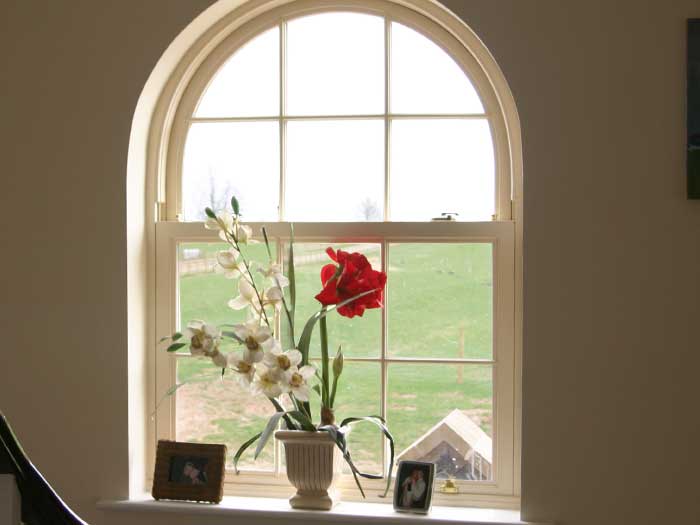 Sliding sash windows are made up of two sashes that slide up and down. The sashes are opened and closed by a spring balance system. Modern sliding sash windows come with an easy-clean tilt facility, letting you keep them clean all year round.
Sliding sash windows are available in uPVC, timber effect or aluminium. They also come in a range of finishes, bold, traditional or contemporary. Also, they can be personalised through a range of decorative features, such as sash horns, glazing bars and handles.
Tilt and turn windows excellent ventilation all year round
Tilt and turn windows come with two inward opening options. The first allows the window to tilt open from the top. This is great for keeping rooms well aired without compromising on security. The second option allows the windows to fully open inwards. This option makes cleaning the outside of your windows super easy. Perfect if you live in a high-rise building.
Furthermore, tilt and turn windows, like casement and sliding sash windows, come in a range of materials and finishes.
Heritage windows perfect for period properties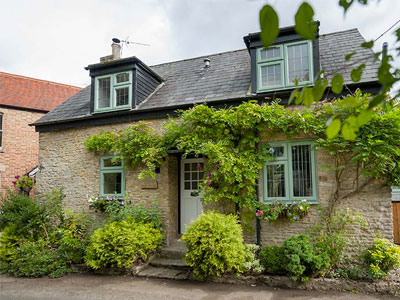 Do you have a period property? Or do you want that gorgeous period look? If so, heritage windows make an excellent choice for any home. Heritage windows are available in an array of customisable options, including Georgian and leaded bars, and patterned glass. Not only do they come in a range of materials, but also a raft of colour options too.
Above all, heritage windows give you timeless elegance without compromising on safety, security or energy efficiency.
Shaped windows style your home your way
If you require contoured, bespoke windows to match your unique property and personality, look no further than shaped windows. Shaped windows can come in a variety of forms, from arched, piked, and bullseye, through to raked and Gothic. Whatever style you choose, individualism is guaranteed to shine through!
Flush sash windows elegant and strong all year round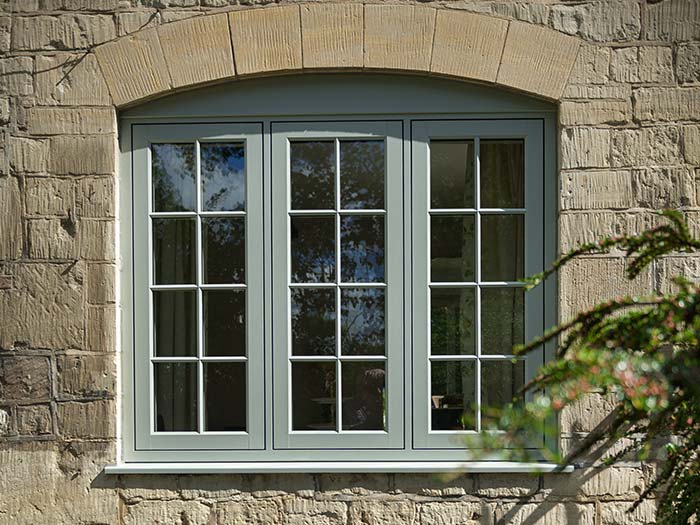 Flush sash windows are windows that literally fit flush within the frame. As a result, they give homes a superb and elegant finish. Available in a range of exquisite materials and colours, their striking style is perfect for traditional and modern homes alike. You can have peace of mind knowing that strength, security and energy efficiency aren't compromised either.
Thinking of replacing your windows, or simply want to know more? Contact one of the team at Emerald Windows today by calling us on 0800 612 4154 or contact us online and see how we can help you today.