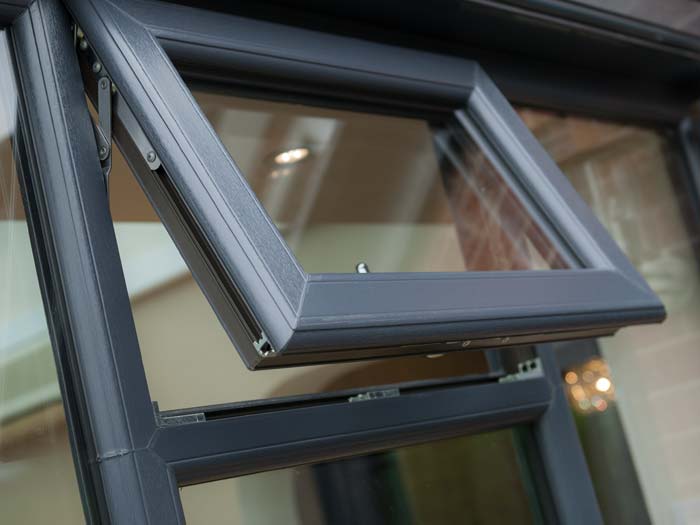 Window warranties and guarantees protect consumers when buying new windows. However, the length of time that they last depends on the type of guarantee and what is covered within it. As we've been installing windows for over 15 years, we've given out more than our fair share over the years. So, you can get clued up about them, we've made this short blog.
Window warranties
Installers provide anyone who has purchased new windows from them with a window warranty after the windows have finished being installed. A window warranty covers specific parts of the window and promises to repair or replace these parts within a specified period of time. However, the length of cover varies between the different window parts. Here at Emerald, for example, our window warranties cover:
The frames for 10 years
The glass for 5 years
Any window furniture for 1 year
In addition to window warranties, however, installers will also offer their customers a guarantee.
Window guarantees offered by installers
One form of window guarantee is offered directly by an installer. We offer this type of guarantee and it lasts for 10 years. It also covers every part of the window installation including:
any reasonable faults that may occur, such as manufacture damage, weather and corrosion damage
and other reasonable faults that may have developed due to inferior workmanship
This guarantee will be what is known as 'insurance backed'. Essentially, this means that, in the event that the installer ceases trading, your windows will still be covered if anything goes wrong within that 10-year period. Any reputable installer will offer this type of guarantee on their window installations.
Manufacturer's guarantees for windows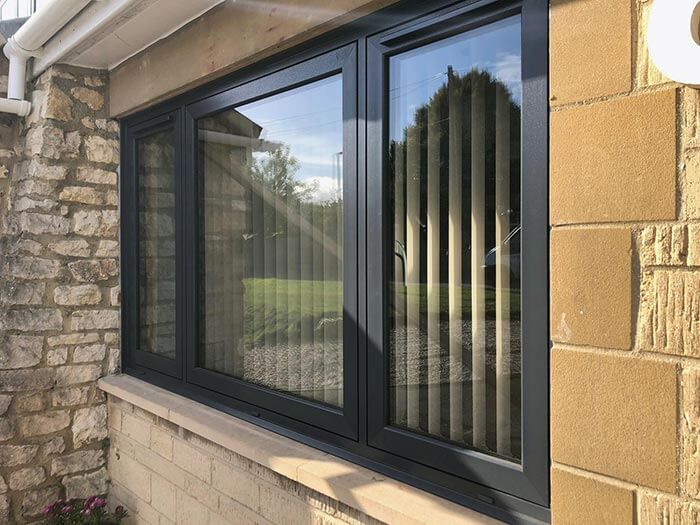 Most installers fit windows that they have supplied from a manufacturer or fabricator. Like installers, however, manufacturers will often offer guarantees on their products.
Our RAUM aluminium windows, for example, are covered by a 10-year manufacturer's guarantee. This particular guarantee covers the locks, handles, profiles, laminates, and all other components used in the finished product. However, not all manufacturer's guarantees cover every part of the window. In certain cases, they might only cover a single area…
Manufacturer's guarantees covering a single part of a product
In certain cases, a manufacturer might offer a longer guarantee on a specific aspect of the product. The powder coated finishes that are applied to aluminium windows, for example, might be guaranteed for 25 years against things like peeling and corrosion. Another example, albeit non-window related, are our white roofline products. These have been guaranteed for 20 years against discolouring, warping and cracking.
It's important to point out, however, that manufacturer's guarantees do not extend to the homeowner.
When buying new windows, it's useful to know what cover is available to you, if only for peace of mind. For more information on window warranties & guarantees or to learn more about our products and services, call us on 0800 612 4154 or browse our website.