When it comes to home improvements, the casement window is the most popular choice in the UK, which comes as no surprise due to their ability to suit virtually any property. The window is attached to a frame by two hinges and opens outwards away from the home with the openers either being side hung, top hung or fixed. Here at Emerald, our casement windows are made to measure in either uPVC, aluminium or timber.
Now you have decided on casement windows, the next question is, do you choose flush or stormproof?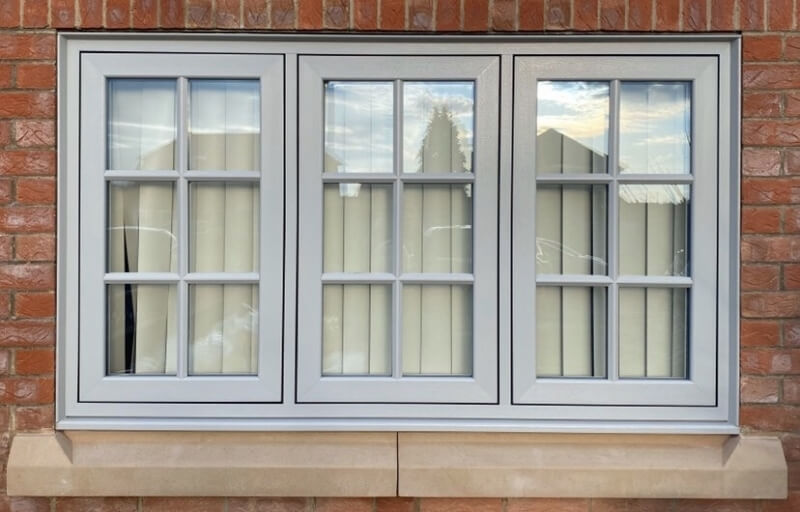 There are two types of casement window; flush and stormproof. The traditional casement was first seen in wood, it has a window, or sash that fits into the frame and sits flush. The stormproof casement was introduced later on, which featured a lip to stop the window sitting flush, and at that time became the more weather resistant option out of the two. Since then, the two types have evolved to become equally thermally efficient and secure.
Flush Casement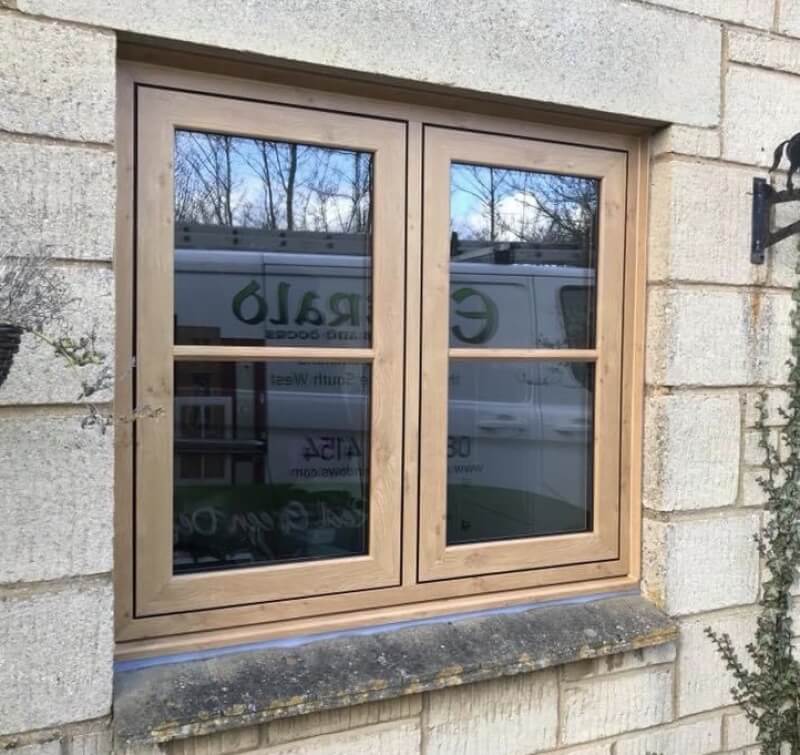 The flush casement window is undoubtedly versatile. With advanced machinery such as the infinity welder, which produces an internal weld creating a seamless finish on the outside, (the aesthetical equivalence of a mortise and tenon constructed wood window), they can mirror the traditional timber casement, even whilst being a uPVC or aluminium product. For this reason they are popular in period homes to maintain a traditional appearance without the trouble that comes with having actual timber windows. With a wide range of wood-grain finishes including specialist heritage colours, such as Agate Grey, Anthracite Grey, Duck Egg Blue and Slate Grey available, you couldn't tell them apart. However, as the flush fit casement has been reinvented in uPVC, it's clean lines and flat finish adds an extra layer of style, making them suitable for modern properties as well.
Stormproof Casement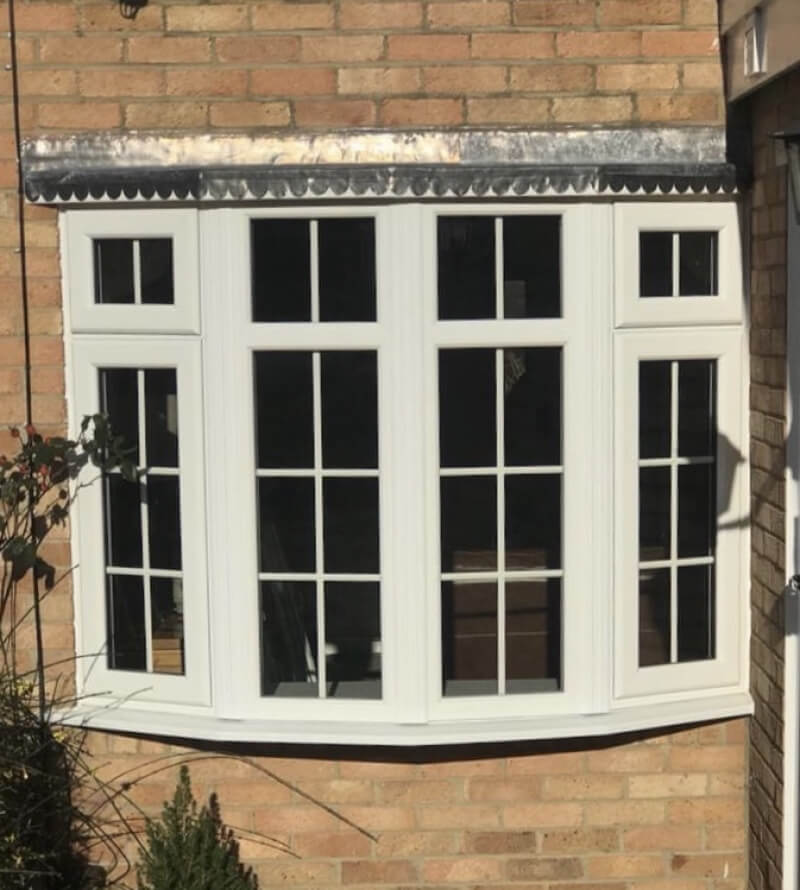 The stormproof casement window is the most common out of the two simply because it was the first uPVC window produced. With Deceuninck leading the way of the competition, manufacturers only recently started producing flush fit in uPVC. There are many ways in which you can create a standard casement window bespoke for your home. Like our flush casement windows you can choose different colours inside and out, add features such as Georgian or astragal bars and choose between a wide range of glazing and hardware options.
Thanks to improved engineering and modern materials over the years, both casement types now offer the same level of performance, making their differences purely aesthetic. Simply put, considering both the stormproof and flush windows have similar u-values, the strongest attribute of the flush fit window is the aesthetical value both inside and out. This makes the decision down to your individual taste, but whether you choose flush casement windows or stormproof casement windows, you can expect exceptional quality either way when you choose Emerald Windows and Doors.
Get in touch with the team today on 0800 612 4154 or info@emeraldupvcwindows.com to discuss your options