Unlike other window treatments such as blinds or curtains, plantation shutters are fixed in place and are made to stay put for years to come. It is their durability and permanence that attract homeowners in the first place. But SHOULD you install new shutters onto old windows, or CAN you install new windows where you already have shutters? We've put together this short blog to help answer these commonly asked questions.
Do I have to remove shutters before having my windows replaced?
The short answer is yes, your plantation shutters must be removed before replacing the window behind it, and no reputable window installer would run the risk of installing new windows with shutters in place.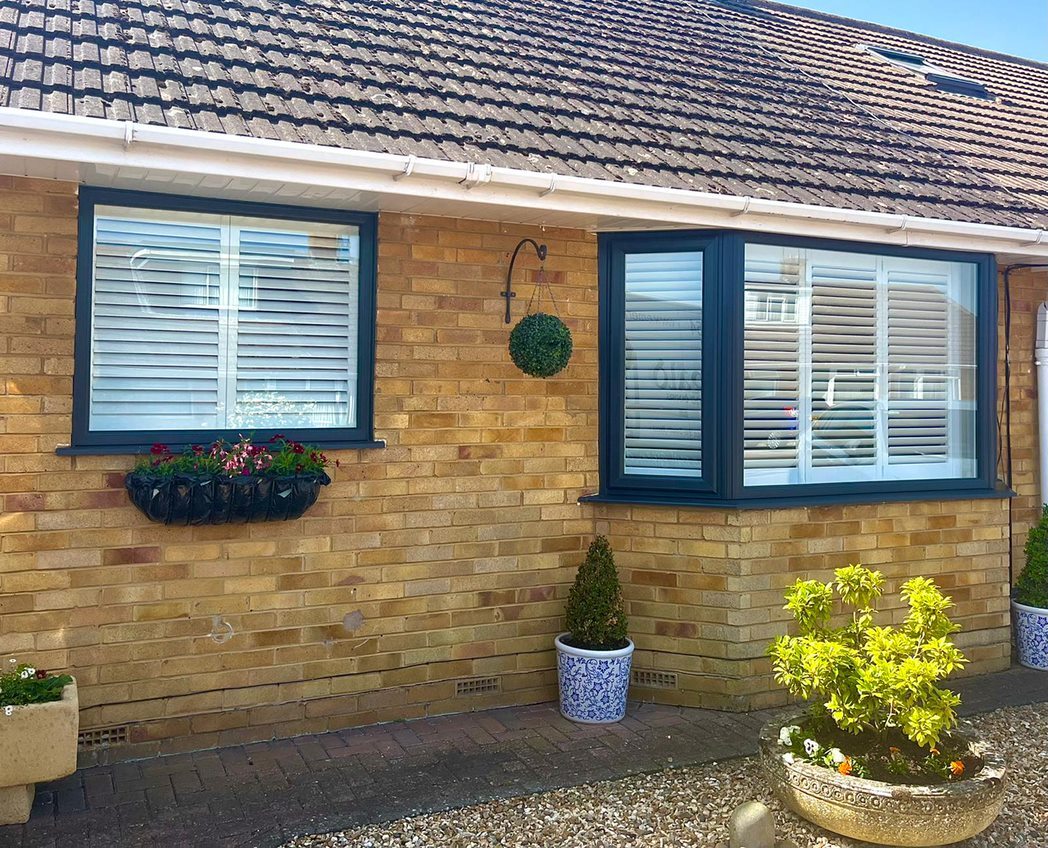 How do I remove my plantation shutters?
Just because you need to remove your existing shutters for new windows to be fitted, it does not mean that the shutters can no longer be used. If removed properly, your shutters can be reinstalled following your window installation and can continue to be used as normal.
The majority of window and door installers will not agree to remove and reinstall your shutters, as they are not trained to do so, or if they do, it will come as an extra charge. It is important to note, that your original shutter guarantee is likely to be invalidated if a firm, other than the original installers, touches them. If it is feasible, it would be best to contact the company who installed your shutters and ask them for advice and/or if they can remove and reinstall them.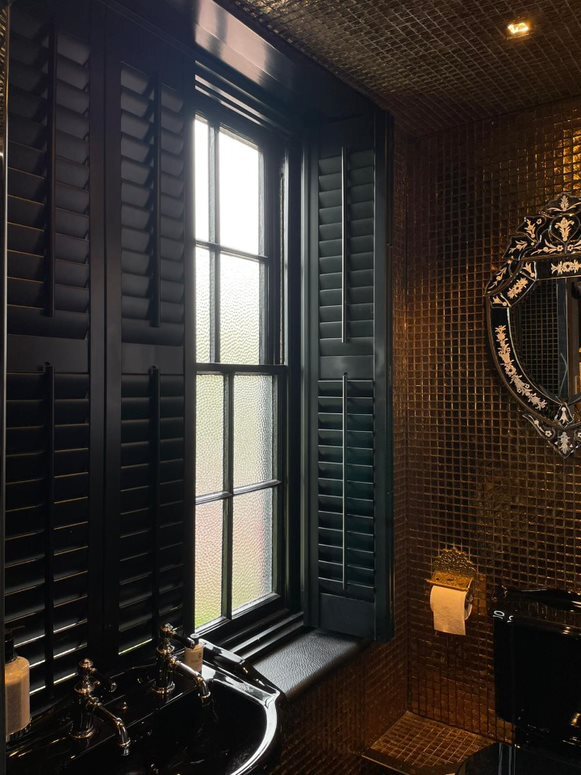 Is it worth installing shutters onto old windows?
With all this in mind, you may be thinking that you should not install new shutters if you have not had your windows replaced in recent years, but this is far from true. In an ideal world, you would have new windows and then shutters after, but if this is not possible then you can most certainly still have new shutters onto older windows. In fact, you may even find that new shutters are a cheaper solution to replacement windows, as they improve energy efficiency by trapping the heat in winter and allow you to ventilate your room in the warmer months, helping to save on energy bills. Find out the further benefits of plantation shutters here.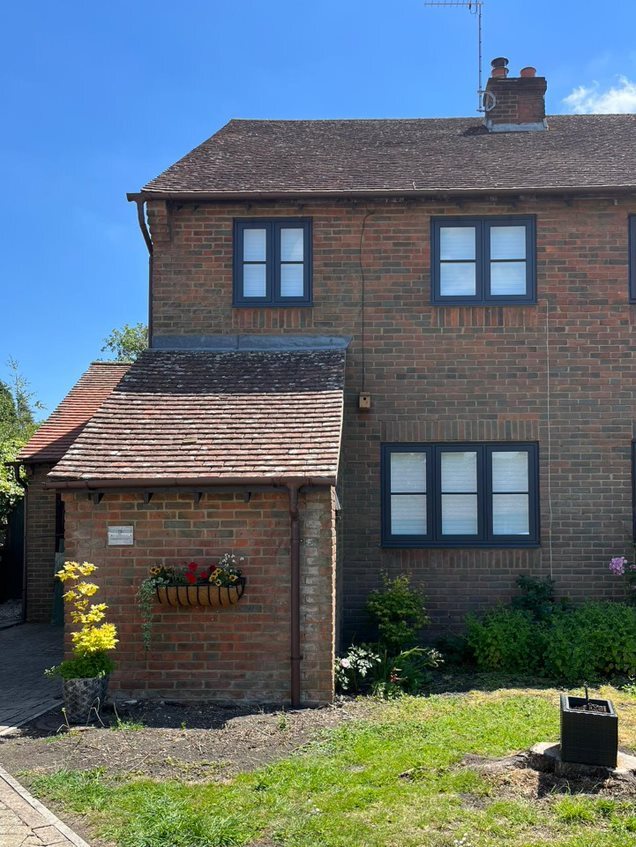 Have your windows and shutters installed by Emerald: The perfect solution
Windows and plantation shutters go hand in hand, which is why at Emerald, after almost 20 years of installing quality windows and doors, we decided to add shutters to our product range. If you have shutters installed by the Emerald team and decide to replace your windows later down the line, we can take care of the whole process, without invalidating any warranties.
If you are interested in windows, shutters, or both, contact the team today via our online form, or by calling on 0800 612 4154.
See what we know about windows
Window and french door shutter installation in Swindon
Top questions to ask before choosing a double-glazing installer