As of 15th June 2022, new building regulations are in place which will affect the glazing and home improvements sector across the UK. The Department for Levelling-Up, Housing and Communities (DLUHC) have implemented the changes, bringing updates to Approved Documents Part L and F. They have also introduced the brand new Approved Document O.
The changes come as part of the drive towards achieving a 30% cut in carbon emissions in the new build sector. As for the long term, this is only a small step towards the UK becoming carbon neutral by 2050.
That's the national picture. So, how do these building regulations effect Emerald Windows and Wiltshire homeowners? Below, we'll be explaining what the changes mean for you and your home improvement projects in the future (all information is correct at the time of writing). First of all…
What are building regulations?
If you've ever had work done on your house, you've probably come across the term 'building regulations'. These are the government-enforced specifications that any construction or home improvement project must follow in order to go ahead. The regulations are concerned with health and safety, as well as the structural integrity of the project. This is different to planning permission, which is controlled at local council level only, and is concerned primarily with a project's outward appearance and location.
However, if a home improvement project violates either of these sets of rules, the relevant authority can enforce corrections to be made, or the project to be completely removed. As such, it's important to know what the building regulations are before any work gets underway. The new amendments are as follows:
Changes to Approved Document L
Updates to Approved Document L deal with the 'minimum fabric efficiency' of new window and door products. Replacement windows and doors must now be more energy-efficient than before, to help homes to reduce their carbon emissions. As such, their minimum U-value has been decreased. These measure the rate of thermal transmittance through a surface. The lower the U-value, the more energy-efficient the product is. The new U-value requirements are as follows:
New windows and roof lights must now achieve U-values of 1.4 W/m²K (energy rating B), down from 1.6 W/m²K (energy rating C)
New doors must achieve U-values of 1.4 W/m²K, down from 1.8 W/m²K
The minimum U-value for fire doors is being allowed to remain at 1.8 W/m²K
This will not affect our customers negatively in any way, as our window and door products already exceed these standards for energy-efficiency.
Another aspect of the Document L updates is that extensions must now adhere to higher standards of energy-efficiency. The government are keen to put an end to 'electric heating systems […] used in unsuitable circumstances', as they are both a fire hazard and a horrendous emitter of carbon.
Again, this should not affect our customers, as our conservatories are already exceptionally energy-efficient. If anything, Wiltshire homeowners no longer need to worry about their new conservatories becoming too hot in Summer or cold in Winter. It is no longer legally viable for conservatories with poor thermal performance to be built.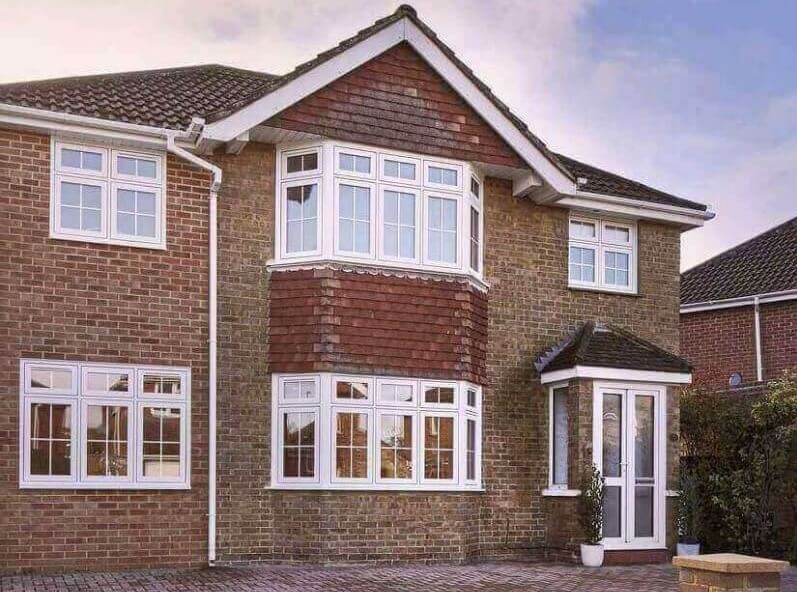 Changes to Approved Document F
The updates to Approved Document F contain new regulations concerning ventilation in residential properties. These include private homes, student accommodation and care homes.
Now, in situations where the homeowner is replacing more than one third of their windows, all replacement windows must be installed with trickle vents. These allow for a small amount of ventilation to take place even when the window or door is closed. They also help to diminish problems associated with poor ventilation, such as condensation and mould.
It used to be the case that trickle vents were only mandatory for new builds and extensions, or when the windows being replaced already had trickle vents. However, these regulations now apply to all replacement windows.
Read more information about trickle vents here.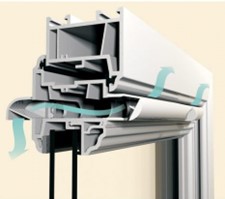 What is Approved Document O?
Approved Document O is a brand new set of regulations, introduced on 15th June. It has been implemented to reduce risk of overheating in residential homes, with the government dividing the country into 'moderate' and 'high risk' areas. Most parts of Wiltshire will fall under the 'moderate' bracket, as they are in less built-up areas.
Minimising solar heat gain
One of the priorities of Approved Document O is to minimise solar heat gain. This means preventing overheating due to unsafe levels of sunlight and UV radiation exposure. One of the implications of this, therefore, will involve limiting the amount of glazing in any one room. New glazed extensions must provide capacity for shades and means of UV-ray absorption. This cannot include blinds or trees, as these are items than can be removed later.
These new regulations could result in an increase in popularity for orangeries and conservatories with tiled roofs. These would require less glazing overall than a conservatory made entirely from glass.
Improving product safety and usability
Guidelines for improving functionality are also set out in the new document. The reason for this is that the government are concerned that windows that are difficult to open will dissuade homeowners from using them, thus increasing their risk of overheating.
At Emerald Windows, all of our window products exhibit exceptional functionality. We are fully confident that this change will have no negative impact on our Wiltshire customers.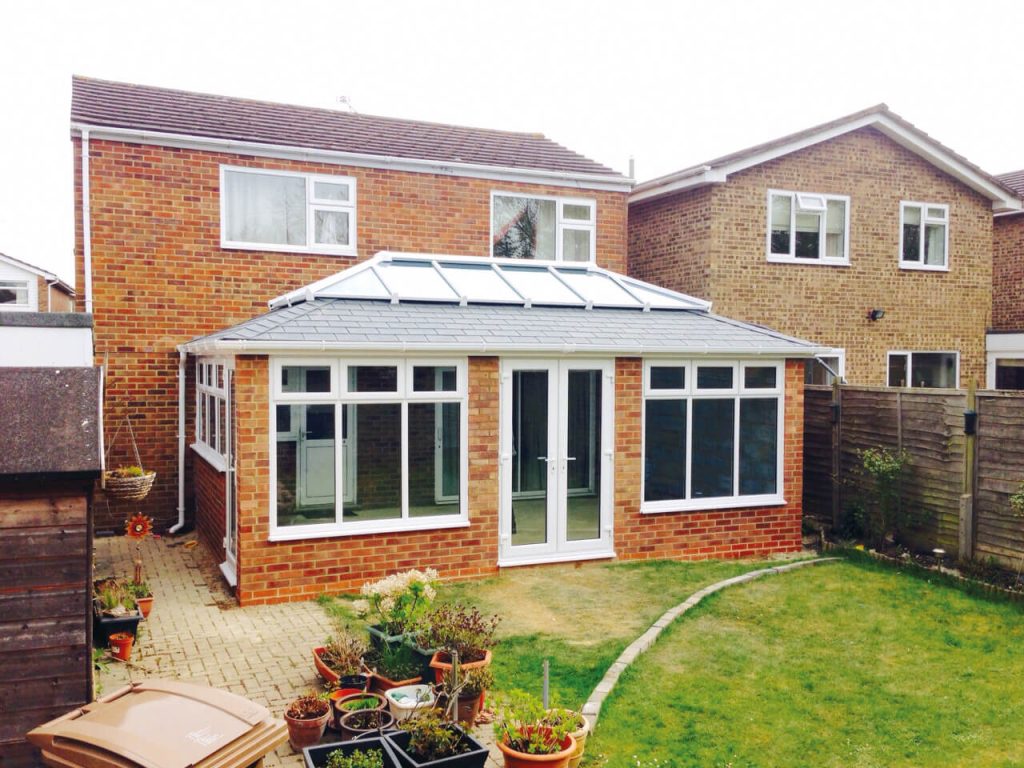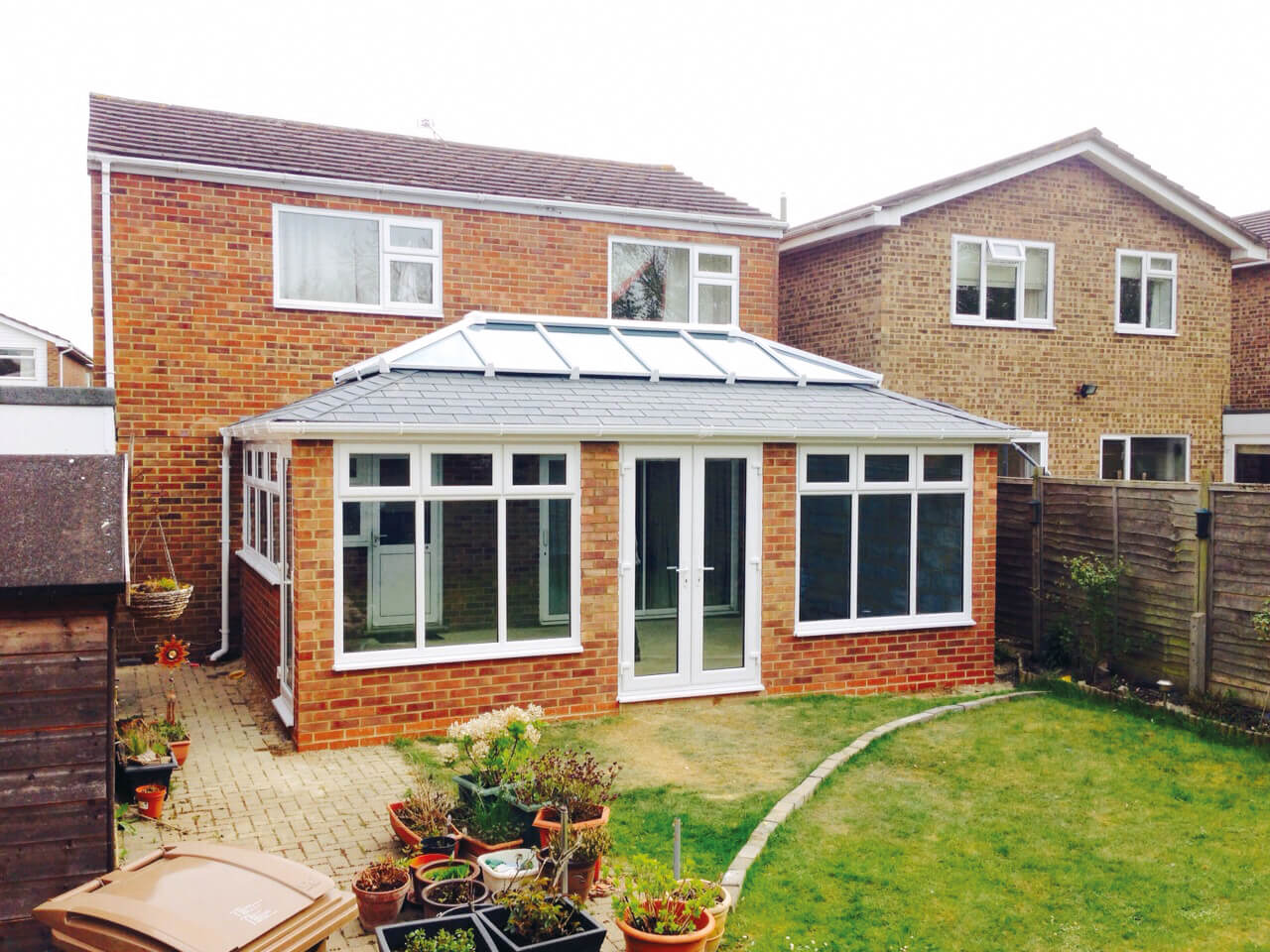 Building regulation compliant home improvements across Wiltshire
Here at Emerald, we have been a FENSA-approved installer for over 10 years. As the top-rated window installer in Swindon, we are here to help homeowners to improve their home in a way that is entirely safe and legal.
If you would like to speak to one of the team to ask about any of the building regulation updates, or to dicsuss replacing your windows and doors, please call us on 0800 612 4154 or fill in our online form.
Related blogs:
Top questions to ask before choosing a double-glazing installer
What is a FENSA registered company and do my windows have to be FENSA registered?
How Emerald will keep you safe during any installation project