If you are recently in the market for replacement windows and doors, you may have noticed the words 'trickle vents' and 'background ventilation' popping up a lot. This is because building regulations have changed, meaning the majority of windows and doors are required to be installed with trickle vents from June this year.
Like many others with limited knowledge in the window industry, it is likely that you are unsure of what vents are and why they are needed. With this in mind, we have put together a simple guide to help you understand the changes and what they mean for homeowners.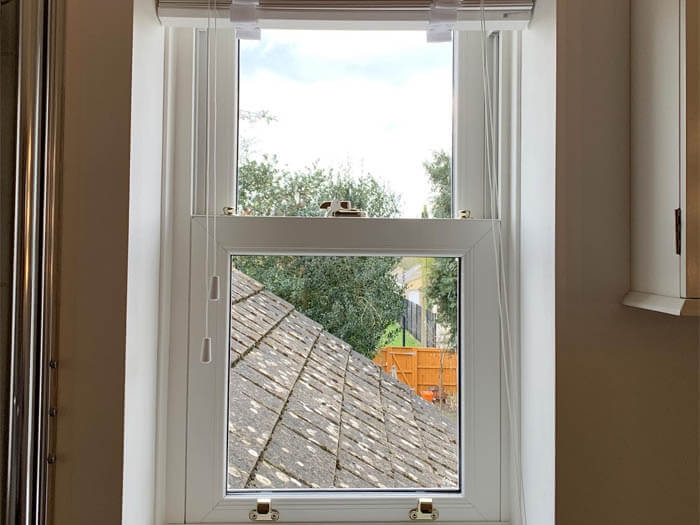 What is Approved Document F?
Approved Document F of the building regulations covers background ventilation. It states that adequate ventilation needs to be provided to prevent excess condensation build-up in homes. If not looked after, it could damage the structure of the property.
What are the changes to building regulations?
Put simply, the new building regulations state that trickle vents, or another method of background ventilation, will be required by law in the majority of situations.
What is a trickle vent?
A trickle vent is a small controllable ventilation opening, usually fitted on the top of a window. It is designed to allow fresh air to enter a room and filter the polluted air out. Broadly, trickle vents are designed to improve the quality of air in a room.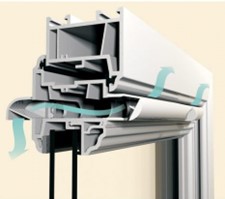 Can I choose not to have trickle vents?
As trickle vents will be required by law, homeowners do not have much of a choice when it comes to having them. Instead of trickle vents, it is possible to install a mechanical ventilation system as an alternative. There are some exemptions to the rule, such as listed buildings and conservation areas. Any queries should be discussed with your installer.
How to make sure your windows and doors comply with building regulations
It is the responsibility of your window installation company to ensure your replacement windows and doors comply with building regulations. Before deciding on a company to install new windows and doors in your home, it is important to ask if they are a part of a competent person scheme. Schemes such as FENSA or Certass are some of the leading examples that can give you peace of mind. This is a way for tradespeople to prove their work complies with building regulations as every job is registered with the local council. We are a FENSA-registered company.
Tried and trusted double glazing installers based in Swindon and the South West
Here at Emerald, we have been a FENSA-approved installer for over 10 years. While the changes to building regulations may seem daunting, it is our role to understand the intricacies of the requirements, so the responsibility is taken away from the homeowner.
If you would like to speak to one of the team to discuss replacing your windows and doors, please call us on 0800 612 4154 or fill in our online form.