If you are currently in the market for new windows and doors, it is more than likely you have come across FENSA. But what does it mean to be a 'FENSA' registered company, and is it really that important for you to choose a window and door installer that is FENSA registered?
What is FENSA?
FENSA is a government-authorised scheme that monitors building regulation compliance for replacement windows and doors, put in place to ensure that work carried about by installers across the UK complies with building regulations and is registered with the local council, is energy efficient, and meets minimum standards of quality. FENSA registered companies also offer insurance-backed warranties.
If you choose to employ an installer that is registered with FENSA, once your job is complete, the company will register this themselves, and a certificate will be sent directly to your door from FENSA.
Watch this short video clip here to find out more.
Is it necessary for a FENSA registered company to install your windows and doors?
Whilst it is not a legal requirement for homeowners to have their windows and doors installed by a company that is registered with FENSA, we strongly recommend it for the certainty of a job done properly.
Essentially, choosing a FENSA registered installer guarantees that the work complies with building regulations and has been registered with the local council and that you have proof of this compliance if required in the future. Without this, homeowners have to register the non-approved installer's work with their local authority by themselves, which can cost time and money. As well as this, when it comes to selling your house, if you do not have proof that the windows and doors comply with building regulations, you will have to pay to arrange this, but if it is found that the work does not comply, then you may have to pay for the work to either be put right or purchase an indemnity insurance policy. In a nutshell, a FENSA registered installer is the only option for homeowners seeking a quality job done right, with the certificate to prove it.
Not any installer can be FENSA registered, in fact, an installation company must pass a stringent vetting process as well as regular on-site assessments to maintain their registration. This means you are assured of the highest replacement standard from FENSA installers.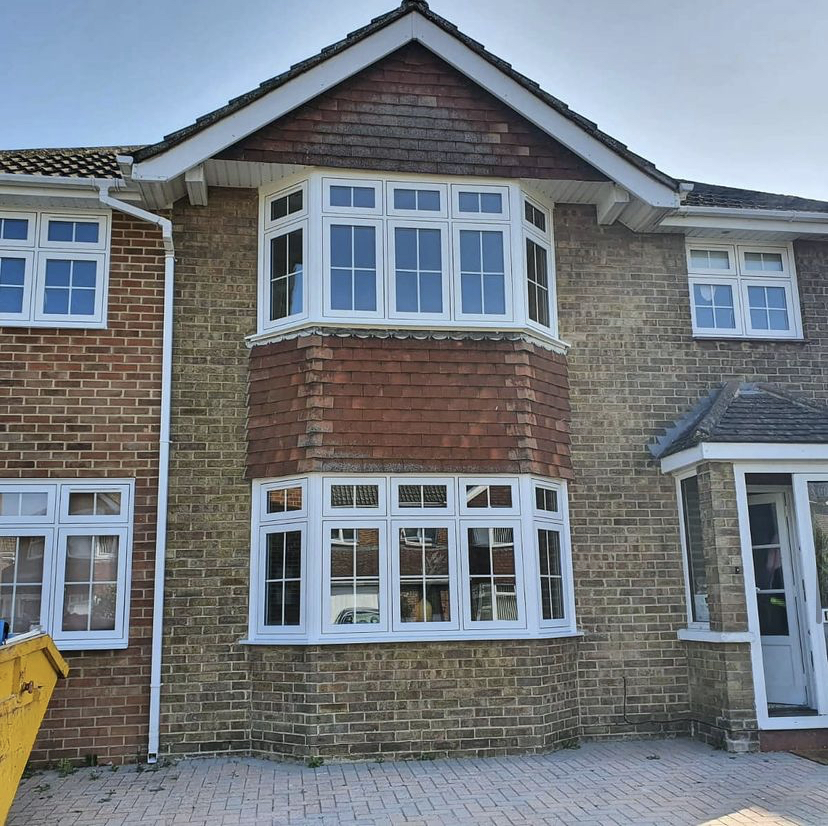 Emerald Windows and Doors are FENSA registered installers
Although it may seem cheaper upfront to go with a one-man band to fit your windows and doors, it is important to consider the reasoning behind the lower prices, and what you could be missing out on, such as a FENSA certificate. So, when it comes to replacing doors and windows remember that a FENSA Approved Installation company will save you time, worry, and money in the long run. At Emerald, we are proud to have been a FENSA registered company for over 10 years, meaning you can count on us to provide quality windows and doors, all installed to a professional standard.
Contact the team today here, or by giving us a call on 0800 612 4154, to find out how we can help with your home improvement project.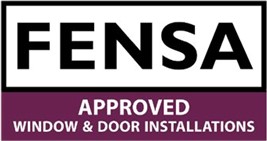 Related blogs:
Can I change my window into a door?
Do new windows help sell a house?