2022 is here! It's another 12 months of opportunity where anything can happen. At Emerald Windows, we're starting the new year with some exciting news! We're thrilled to announce that we have been named as one of the top 3 window fitters in Swindon by Three Best Rated.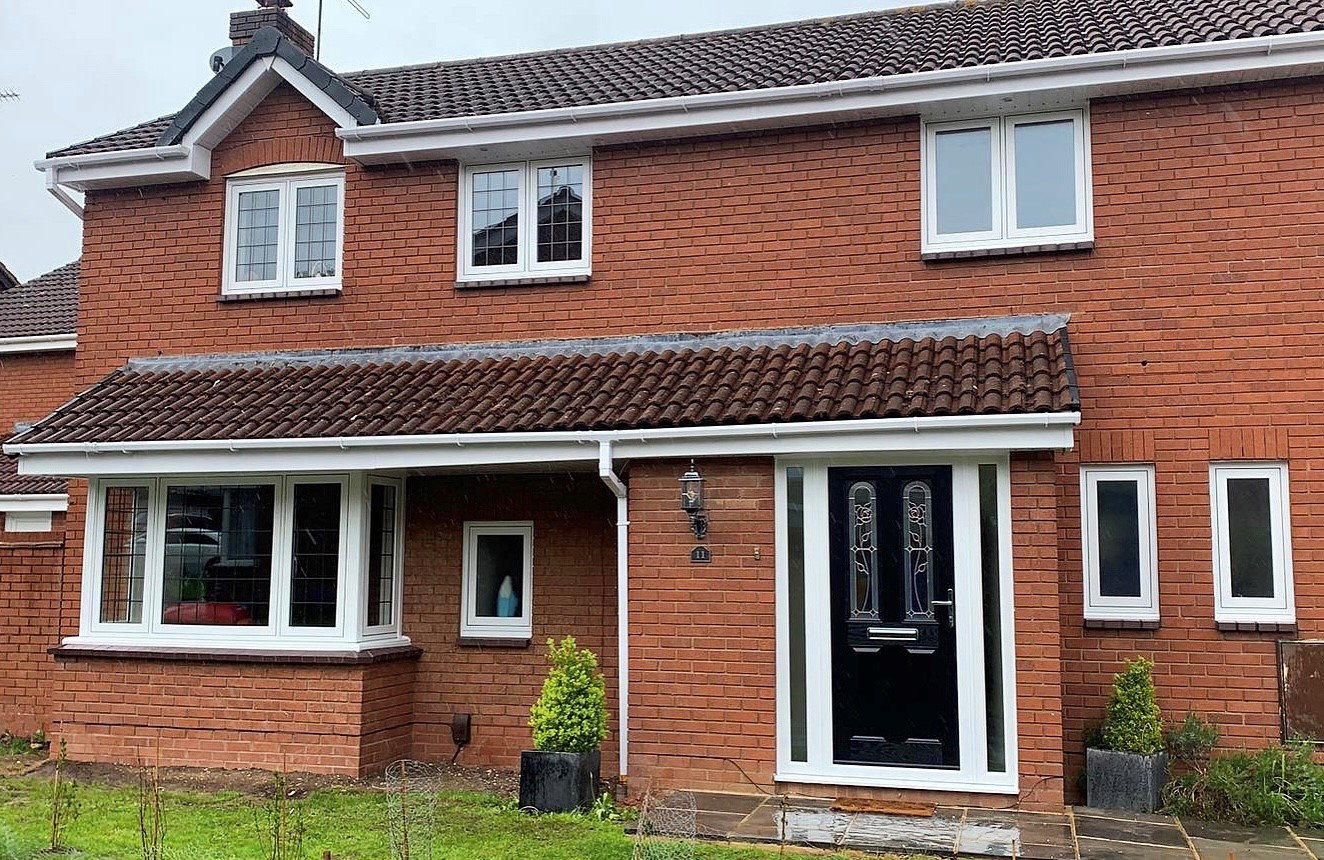 Top 3 Window Fitters in Swindon
What is Three Best Rated? It's an independent website that's purpose-built for helping people to find the best businesses in their local area. It's a brilliant initiative that promotes local businesses over national corporations. The site has been helping to boost local economies and minimise homeowners' carbon footprint since 2014. We're very proud to have been named in their top 3 window fitters in Swindon.
How do they decide the top 3 window fitters?
Three Best Rated use a comprehensive 50-point inspection system to assess a business' quality. They compare factors such customer experience, social media profiles, website quality and more. From here, they deliver a precise report that ranks the business on each factor.
Our TBR® Inspection Report shows that we have 10/10 ratings in contact information, exact services, legitimate ratings, location proximity and website standard.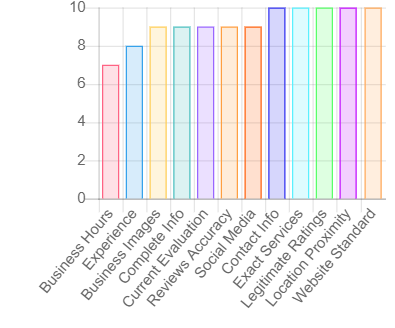 Supporting local business over national companies
Three Best Rated is an independent initiative committed to supporting local businesses. Their listings are not paid for, so you know the ratings are completely genuine. The site assists over 3 million users a month. These are all potential customers being encouraged towards businesses in their local area, diverting them away from big national companies. That means local businesses are stronger, supporting local job retention and a healthy local economy.
The Three Best Rated databases are updated regularly, so it's a fantastic resource for finding quality businesses in your area.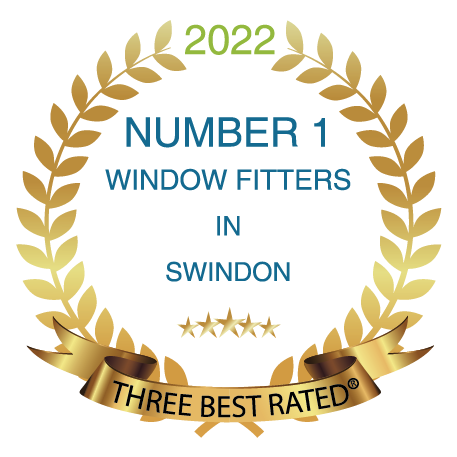 Why should you choose a local window fitter over a national company?
Local fitters will have better local knowledge and know which windows suit the properties in the area
A more personalised, dedicated customer experience
Emotional investment in the local community, meaning a better quality of customer care
Easier to contact
Helping to create and retain jobs in your local community
Minimising the carbon footprint from the transportation of goods and resources
Better deals and finance packages
Whether you're after uPVC, aluminium or timber-effect windows, trusting the local expertise of Emerald is way to go.
Quality windows in Swindon and South West England
Serving the South-West of England for over 15 years, Emerald is dedicated to supplying and installing quality windows and doors that keep your home secure and energy efficient. If you're looking to upgrade your home in 2022, look no further than the top window fitter in Swindon! For more information, fill out our contact form or give our team a call on 0800 612 4154.