When looking for your right window, you'll need to decide which material is right for you. However, a factor that may influence your decision is the cost of replacement windows. Here at Emerald, we've decided to have a look at two of the most popular window materials, explaining the costs of uPVC windows and cost of aluminium windows, in the hope that you're able to decide which is best for you.
Initial installation costs of aluminium windows vs uPVC windows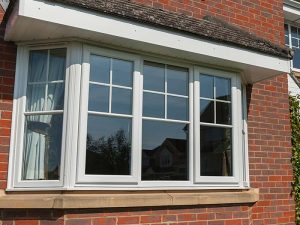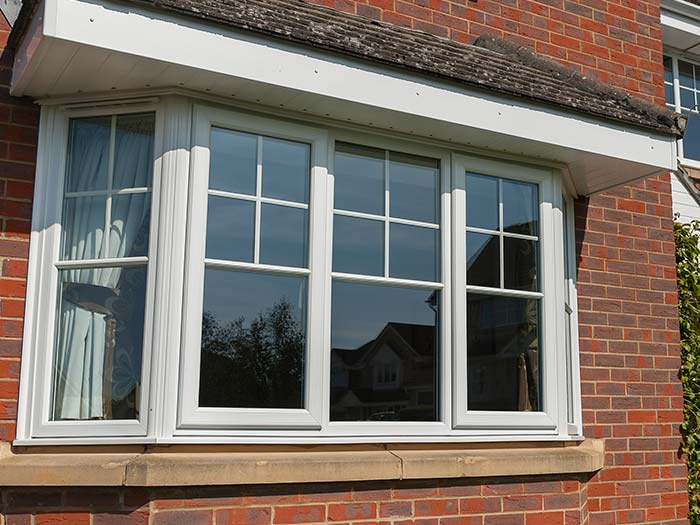 Generally, installation costs of aluminium windows will always be higher than uPVC window prices. Unfortunately, much of this is due to manufacturing costs, which installers have to account for.
uPVC windows have experienced a huge rise in popularity since the 1980s, becoming the most popular window material in the UK. As a result of this demand, the cost of uPVC windows tends to be driven lower. However, aluminium windows have undergone significant improvements in recent years and a boost to their popularity is expected which may influence the cost of aluminium windows.
A longer lifespan may constitute better overall value for the cost of windows
Whilst uPVC windows are resistant to rot and tend to have a long lifespan, the quality of the framing tends to degrade as the years go by. However, aluminium framing is more robust and is expected to retain its quality for longer. Therefore, despite their higher initial installation costs, aluminium windows prices are likely to turn out to be a more cost-effective investment in the long run.
Thermal performance and its relation to upvc windows vs aluminium windows prices
In the past, aluminium windows were regularly criticised for their poor insulating qualities. However, thanks to modern innovations, aluminium windows tend to insulate homes very well. The major benefit of a well-insulated home is the money that you can save on energy costs. Modern uPVC windows are able to offer similar levels of thermal insulation, thanks to the use of multi-chambered profiles. Therefore, neither material is a clear winner in this category.
Achieving a better thermal performance and a higher potential to save on energy costs will depend on the specific choice of window, not the material. For example, Residence 9 windows are constructed from uPVC and utilise a 9 chamber design. This allows them to offer some of the highest levels of thermal insulation on any window on the market.
Which provides better value overall?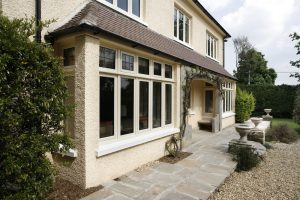 There's no clear winner in terms of overall costs for aluminium and uPVC windows. uPVC may be the better choice to someone who has less to spend initially. However, even though the costs of aluminium windows are higher, they are expected to last longer, so if you can afford them, they may constitute a better investment in the long-term. And as they're more expensive and often considered the more stylish, aluminium windows may add more value to a property than uPVC windows.
Related to this post: Aluminium vs uPVC windows – which is Wiltshire's favourite?
High quality, energy efficient uPVC & aluminium windows from Emerald
Emerald Windows is a highly renowned installer of aluminium and uPVC windows based in Swindon. However, we've performed installations right across the South West. If you think either material will make a good fit for your home, or you'd like to learn more about our other products and services, call a member of our friendly team on 0800 612 4154. Alternatively, you can send us an online message.