The festive period is, of course, a time of great celebration. Unfortunately, it's also the time of year when your home is most at risk of burglary. Theft increases over Christmas while people leave homes unoccupied and full of valuable presents. Thankfully, here at Emerald Windows and Doors, we offer a range of high-quality products with top security features that help to protect your home, whilst also looking great. We have created a list of ways to help improve your home security, not only for winter but all year round.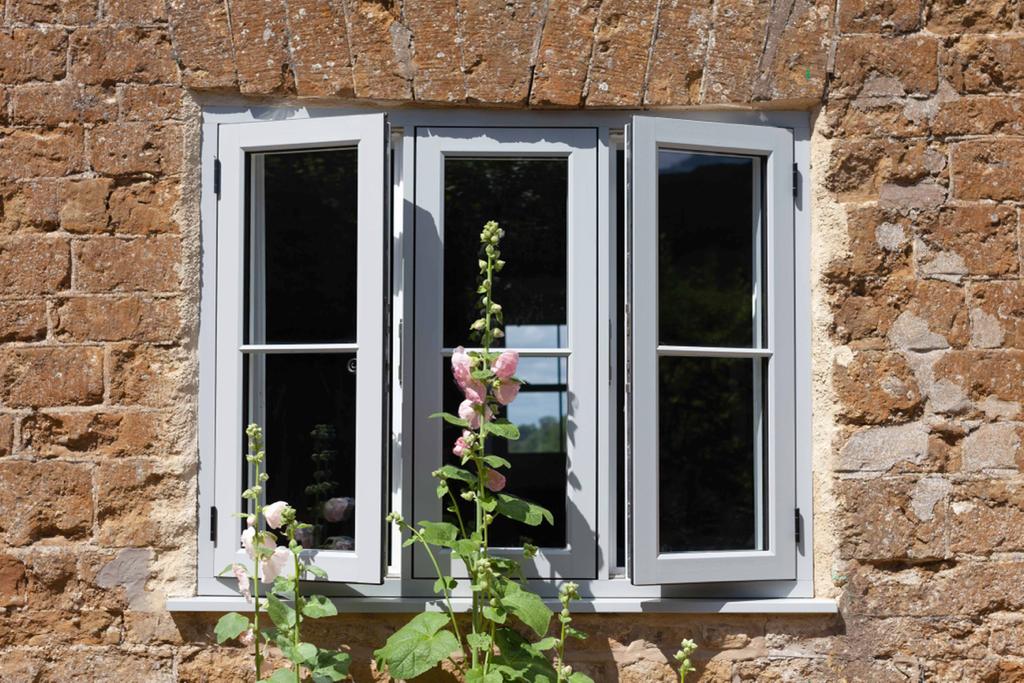 Fit alarms to windows and doors
House alarms are incredibly effective at deterring burglars. They can be picked up fairly cheap at your local hardware shop for you to install, or you can put your trust in a local firm to do the job for you. They'll be triggered when a burglar attempt forced entry, alerting you and your neighbours to their presence.
Install a new garage door
Garage doors are frequently used to gain access to valuable possessions. A new Secureroll garage door is sure to keep your possessions safe. With full remote-control capability, and the latest security features and enhancements, the Secureroll is one of the market leaders in security.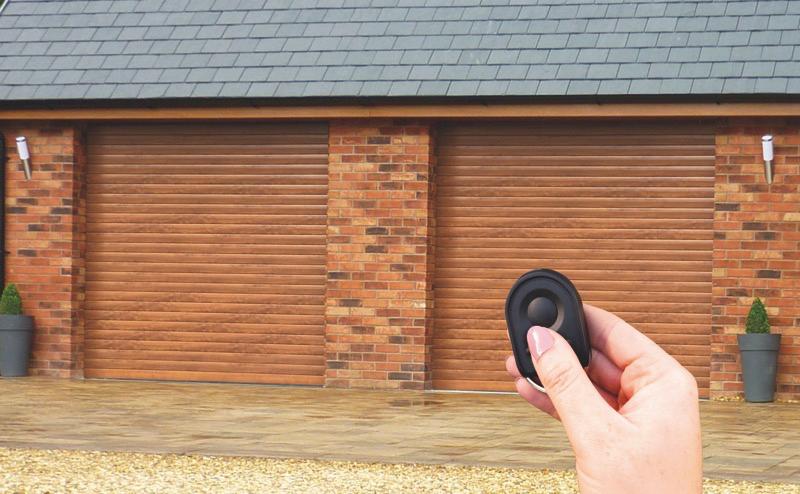 Install motion activated outside lights
Another simple way of keeping out intruders from your home is by installing motion-activated lights around the outside of your home, as they deter any unwanted guests by putting them in the spotlight if they come onto your property and alerting you of their presence. As well as their security benefits, outside lights come in handy in the winter months when there is less daylight and will save you from the struggle of finding your keys when coming home in the dark.
Avoid leaving expensive items on show
Of course, over the holidays, your home may be filled with new, expensive gifts. Be sure to keep these safely out of sight, closing curtains and any shutters where possible. As well as windows and doors, Emerald supply and install plantation shutters which come with endless benefits. As outsiders' views are restricted, it means they are unable to determine where anyone is home, as well as adding an extra obstacle to face in order to enter, making them a great deterrent. And again, be careful when posting your gifts on social media so as to not alert thieves to valuable possessions in your home.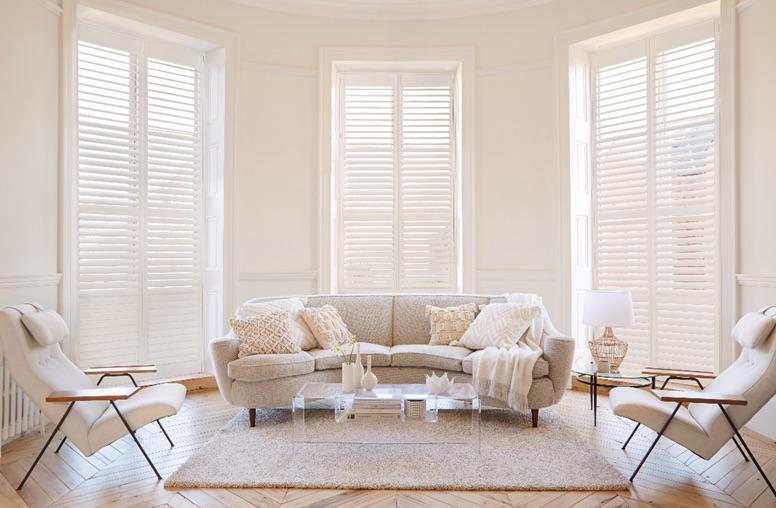 Install security cameras
Although a more expensive option, installing security cameras is another great deterrent, and in the unfortunate event that intruders are successful on breaking in, you will have footage for evidence.
Install new windows
If your old windows are beginning to underperform, they may also be turning into a security risk. This is particularly the case if they're single-glazed. To increase resistance against breakages, it may be time to upgrade to a new set of double or triple glazed windows. Find out more about our high-security glass options here.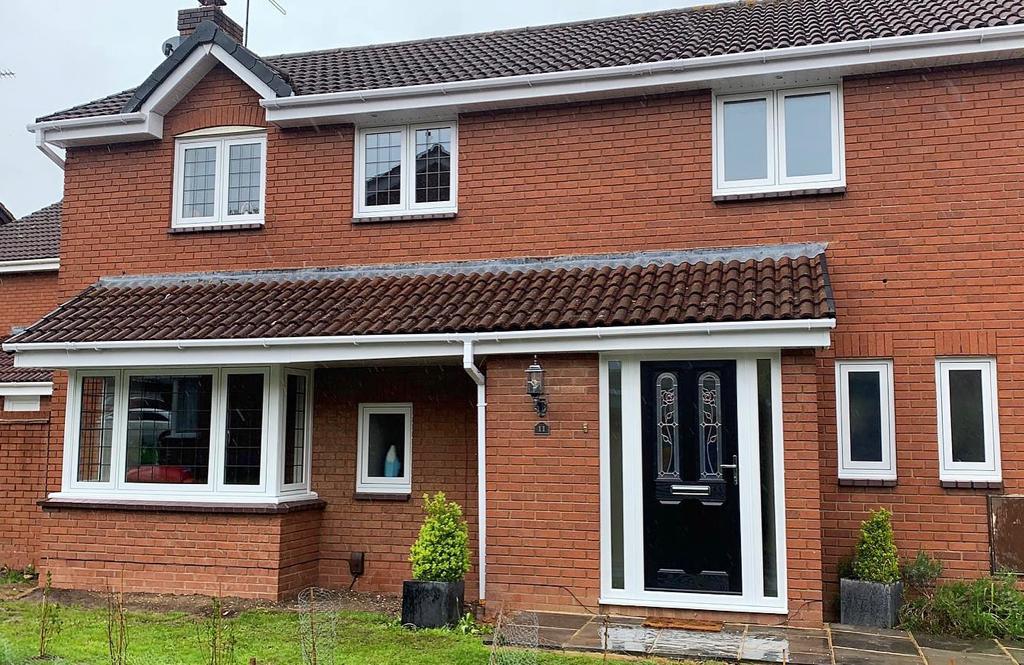 Avoid posting about your holiday on social media
This may look good on your Instagram story, but it may also alert burglars to your absence. Careless posting has unfortunately been the catalyst for countless robberies during the festive period.
Install a new front door
As with windows, older doors may be more vulnerable to forced entry. A new composite front door from Emerald will come with the latest top-of-the-range security features and locking systems. We're a proud supplier of Solidor composite doors, some of the strongest entrance doors on the market. Receive a free online quote for a new composite door here.
Set up new fences
The harsh winter winds have a history of knocking down old fences, giving intruders easier access to your garden and back door. Before they get the chance, we'd recommend replacing any fallen fences with stronger, sturdier ones.
Consider where you place your spare keys
You might be in the habit of hiding a spare key under your doormat without even thinking twice about it, but what you could be giving an intruder easy access into your home. This would be a disaster. Many insurance companies won't cover any loss or damage of possessions if there's no sign of forced breakage and entry. To be safe, store your spare key in a combination lock safe, or leave it with a trusted neighbour to look after.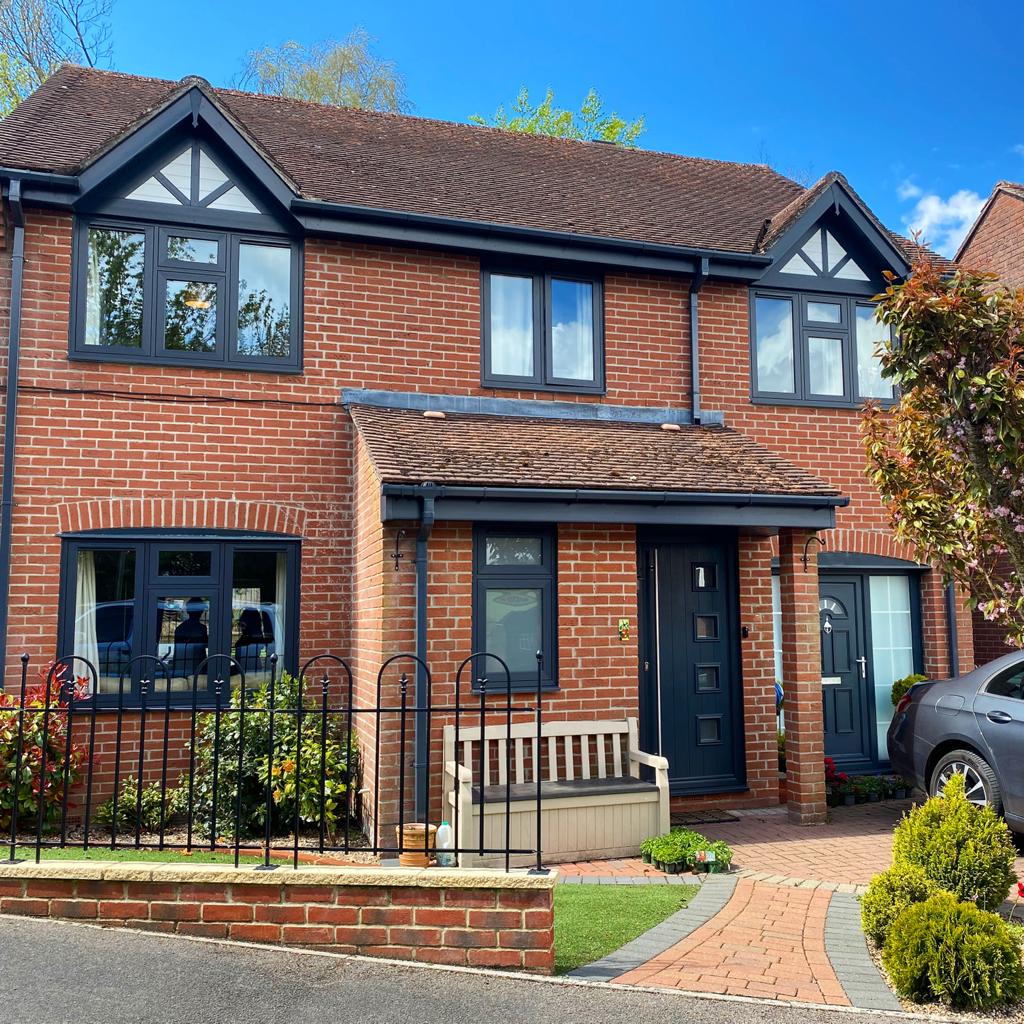 HOME IMPROVEMENT PROJECTS IN SWINDON AND SOUTH WEST ENGLAND
Serving the South-West of England for over a decade, Emerald is dedicated to supplying and installing quality products that help keep your home safe. As always, we are eager to help with a range of home security enhancements. For more information, fill out our contact form or give our team a call on 0800 612 4154.