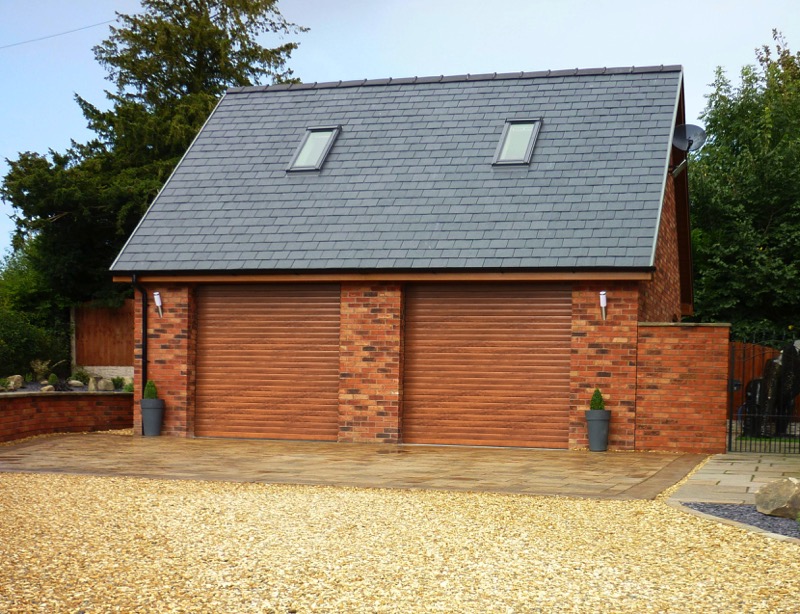 Your garage door is a key entrance way and access point, and may be just as much of a prominent feature of your home as your front door is. Therefore, it's crucial you have a high quality door you can rely on for both your practical and aesthetic needs. If you're tired of your under-performing garage door and are in the market for an upgrade, we recommend you consider our roller garage door. They deliver on style and security, are made to measure and are completely bespoke.
How do roller garage doors work and how are they secure?
At Emerald, our roller garage doors are manufactured from twin walled aluminium, with an advanced polyurethane foam core which provides effective heat and sound insulation. The premium profile of the door ensures durability and high security, so you can be assured you have a quality product, whilst advanced security features like its anti-locking system protect your home from any unwanted intruders. Also, the high security extruded aluminium guide channels minimise operating noise, assist smooth operation and reduce draughts. The door comes with a control panel with many built in features like an intruder alarm and holiday mode, as well as remote control operation for convenience.
Space-saving functionality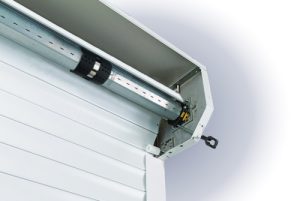 Unlike some older types of garage doors that you may be familiar with, the roller garage door can offer extra space as they do not need to take up room in the garage or driveway to operate, instead they simply roll straight up and out of the way into the box. This innovative functionality is a key benefit and may appeal to those who have smaller garages or driveways, and are conscious of their more limited space.
Spoilt for colour choice
When it comes down to colour, we have a wide range to choose from, including Chartwell Green, Duck Egg Blue, and painted wood effects such as Irish Oak. So, there is something for everyone. Due to the large availability of choice compared to a low cost alternative garage door, it's easy to match your garage door with your front door and windows so it will blend in seamlessly with the rest of your home, whilst adding value to it.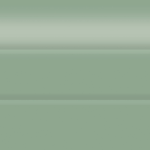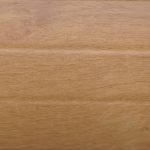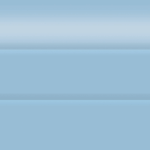 If you would like to find out more about the many features of our roller garage door, contact us today, and a member of the team will be more than happy to help.