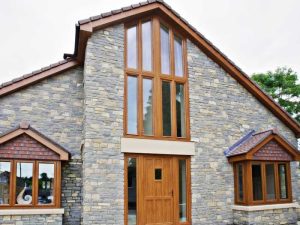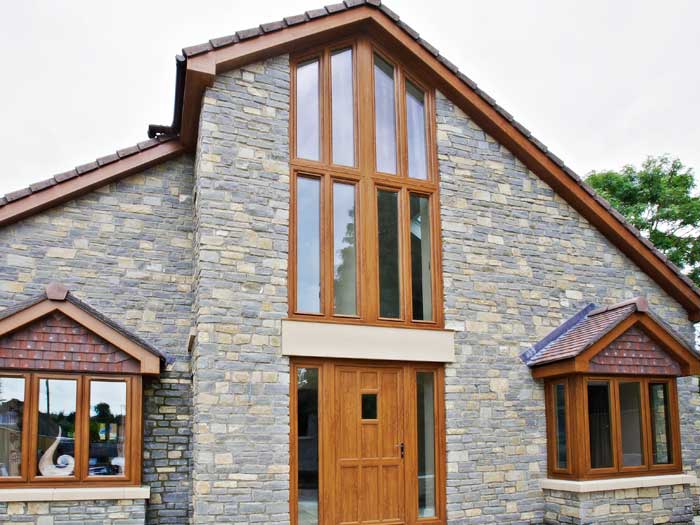 Natural light is something we can take for granted until we realise we don't have enough. As well as helping us see and enjoy our homes; sunlight can boost our mood as well as offering a range of health benefits. A light and airy room feels warm and welcoming where as one with no light can feel cold regardless of the temperature. Here are some of the best home improvements that will help let the light in to your home.
Use your glazing to show off your personality
Adding windows to your home is the best way to boost the amount of natural light you have. If you have a wall that's not doing anything, why not add a window which can also become a centrepiece? Shaped windows can be a great choice for this, pick a unique shape that can become the focal point of a room similar to a painting or mirror. You could also consider replacing existing windows with larger ones that flood your room with your light.
If your bathroom is often dark, consider adding windows along the top of the wall. These will still maintain your privacy but give you a room you actually want to spend time in. Frosted glass will also keep your privacy while not blocking any light from entering. Landings and hallways are brilliant places to add windows as the light that fills them will flow around the rest of your home.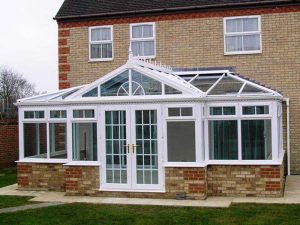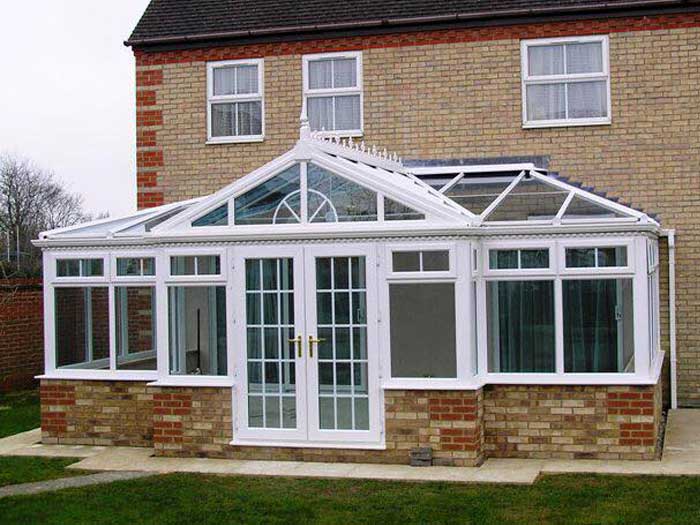 Create a room made for the sun
The classic way to extend your living space and create a room bathed in sunlight; a conservatory that will transform your home. Either fully glazed or with a solid tiled roof, your conservatory will enjoy light all year round. This can also benefit the rest of your home as light can flow easily from room to room. With so many different designs and colour options, you can create a beautiful room that enhances how you live.
The highlight of your home
A stunning way to brighten up an extension is with a lantern roof window with a difference. Allowing light to flood in without compromising on privacy while being a beautiful centrepiece for your home. They are perfect if your extension is overlooked by neighbours. For a flat roof or conservatories and orangeries, they are the perfect alternative to a standard roof.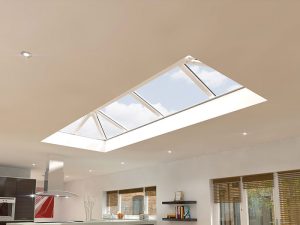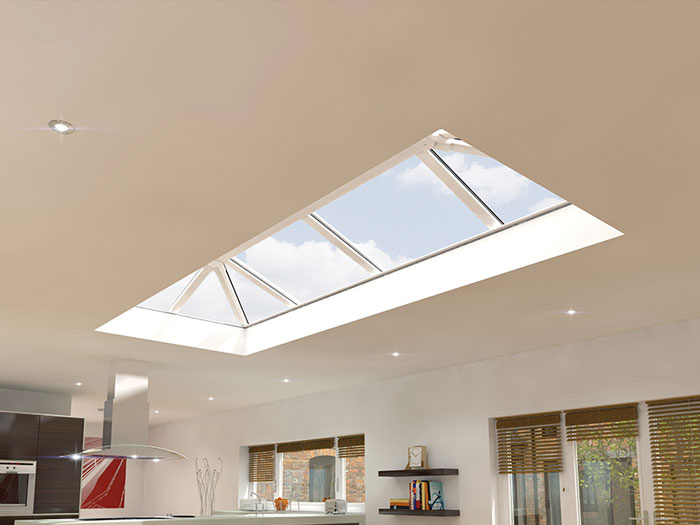 Open up your home to the outside
Letting light into the back of your home also allows you to appreciate the views of your garden and surrounding countryside. Even when the weather isn't at its best, you can still enjoy a brighter home. With elegant patio doors or modern bifolds, you can improve the whole feel of your home. Bifolds allow for larger glass panes so are the best choice for those who want to let the light in as much as possible.
Transform your home and unleash its potential
If you've always liked the idea of open-plan living, knocking down an internal wall can increase your space as well as your light. If one room doesn't have windows, it will instantly be transformed into a bright room thanks to the extra light. Knocking through your wall connecting to your conservatory can allow your whole ground floor to benefit from the extra light.