It goes without saying that this past year has been difficult for us all. Adjusting to life amidst a global pandemic has been testing as we've been faced with the uncertainty of the unknown. The good news is, there is now a light at the end of the tunnel, and here at Emerald we wanted to share some positivity with our customers and the Swindon community. We're invested in creating opportunities and optimism for our local area and we're pleased to offer some exciting news that will hopefully lift spirits in these trying times!
Our appeal to those affected by the closure of Honda Swindon
Honda has unfortunately confirmed that their car factory here in Swindon will close in July this year, leaving 3,500 staff out of work. The Japanese car maker announced it will be shutting the site due to global changes in the car industry.
We know that a lot of people in our local community of Swindon and beyond will be affected by this closure, and we are therefore appealing to those losing their jobs from Honda to consider an exciting new role with Emerald Windows. We have a number of fitting jobs available, specialising in all things from composite doors and aluminium windows, through to conservatory roofs and more. We know that there a local people in need with a number of desirable and transferable skills that would be a huge benefit to our fitting teams, so if this sounds like you, use the contact details at the end of this post to get in touch with our team today and find out how to apply.
Our home improvement successes in Swindon
Despite the uncertainty of this past year, one thing we are certain of is our own successes as one of the South West's favourite home improvement companies. We have seen an incredible rise in the demand for home improvements, and with that, we have had to expand and take on further fitting teams to accommodate for the extra work- despite already having taken on more staff!
With demands for home improvements at an all-time high, there has never been a better time to join the Emerald team. Established in 2004, we have a more than a decade of experience installing quality home improvements in the South and across the M4 corridor. If you want to become a part of our growing, trusted, and reliable team of dedicated experts, get in touch today.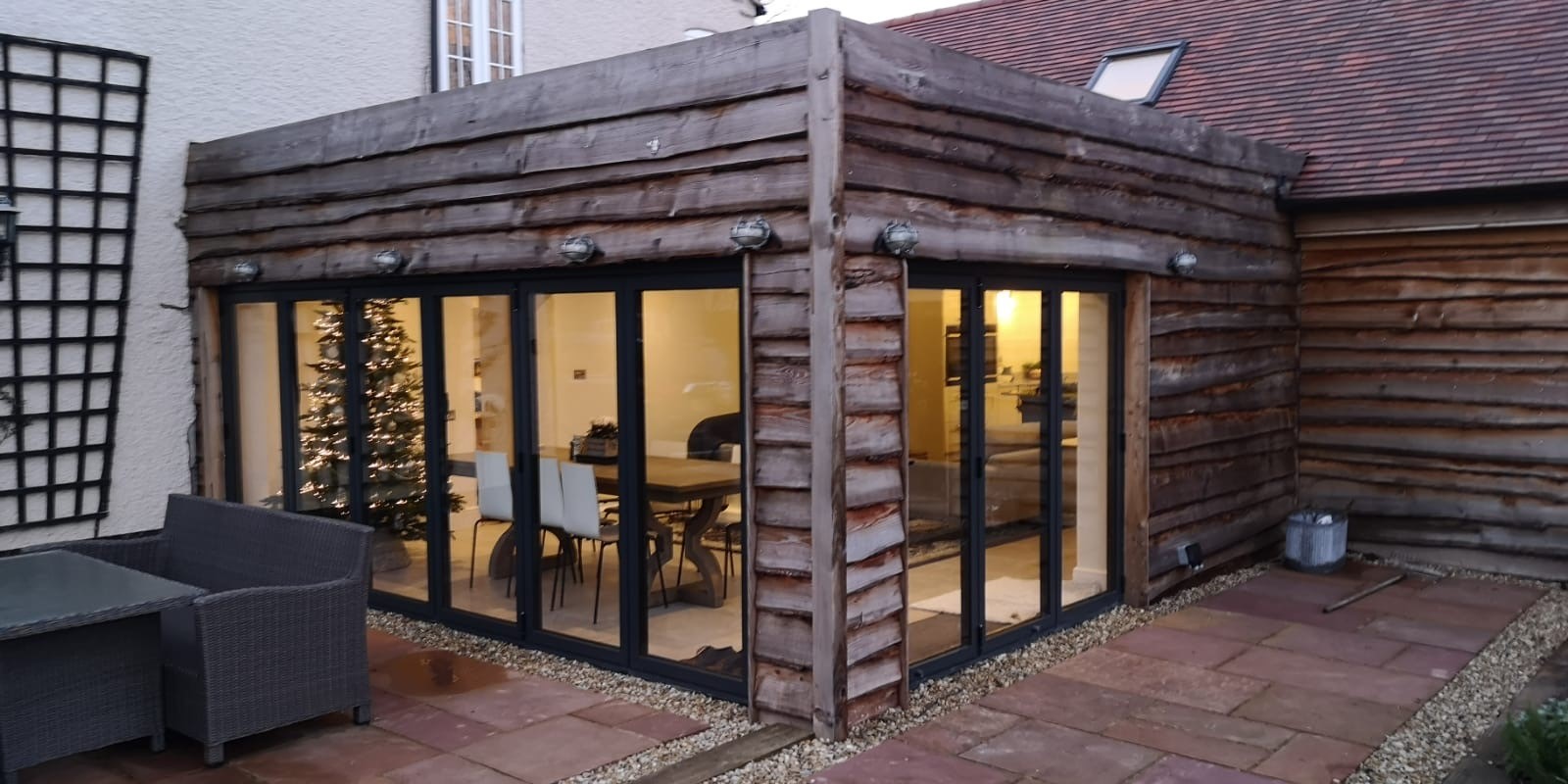 New products launched in lockdown
Alongside our company growth, we also expanded our product range during the lockdown earlier this year. Back in March, we launched our new range of shutters to give our customers even more choice when they choose us for their home improvement needs.
Elegant, sophisticated, and charming, shutters give homeowners the perfect balance of practicality and style. Providing light, privacy, and reduced noise, shutters are a low-maintenance addition to any window, requiring nothing more than a quick wipe-down to keep them looking their best. Unlike blinds or curtains, shutters are the only solution that can offer you different degrees of privacy and light control, whilst promising to last for years and years. Shutters are arguably the most stylish, contemporary, and long-lasting window cover solution.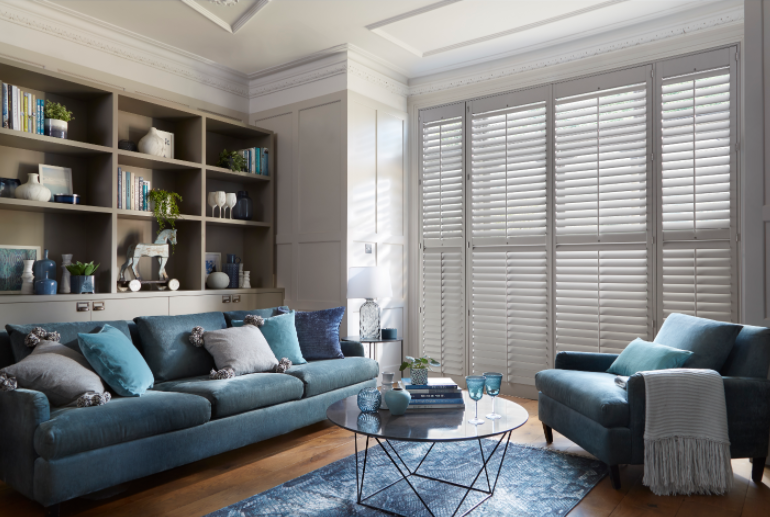 Emerald Windows: here for the local community
If you would like to know more about the opportunities available with Emerald, or if you have a home improvement enquiry, please don't hesitate to get in touch with us as soon as possible. Call 01793 700 142 or 0800 612 4154 today or use our online form. We look forward to hearing from you!