If you've fallen out of love with your conservatory in recent years, consider a conservatory refurbishment to bring it back to its best. Don't abandon your conservatory and let it fall into disrepair. If it's too cold in the winter and unbearably hot in the summer, there are things that can be done to fix this. Many homeowners don't realise how easy a roof replacement is; there's no need to take down the conservatory.
Give some love back to your conservatory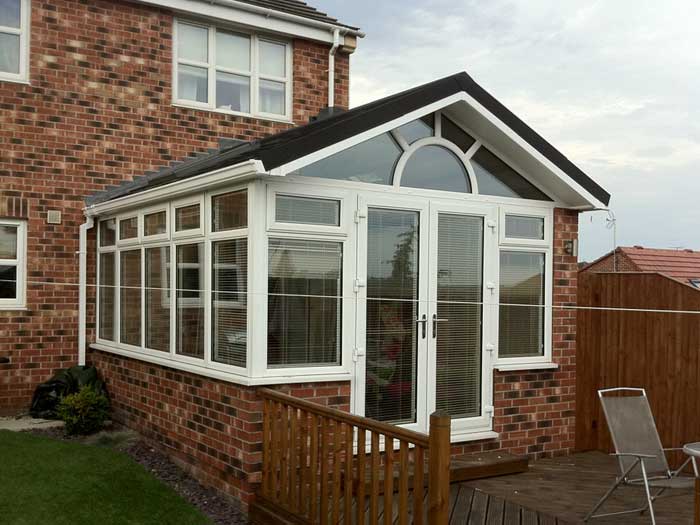 Replacing your conservatory roof will boost its thermal performance and keep a comfortable temperature throughout the year. With the choice of a tiled or glass roof, you can transform the whole structure into a room the whole family will love to be in again. Take a look at some of the examples below to see how simple it is to bring a conservatory back to its best.
A roof that ticks all the boxes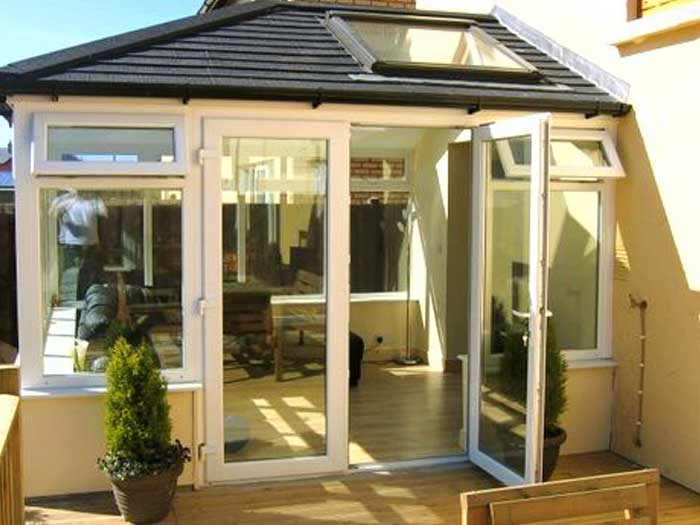 A tiled roof or Guardian Warm roof does it all. The conservatory is kept cool in summer and warm in winter and both the interior and exterior can match the rest of your home. This allows it to flow with the rest of the home rather than being a separate extension. Skylights can be installed to still allow natural light to flow in through the roof if you desire.
Make your home feel like new again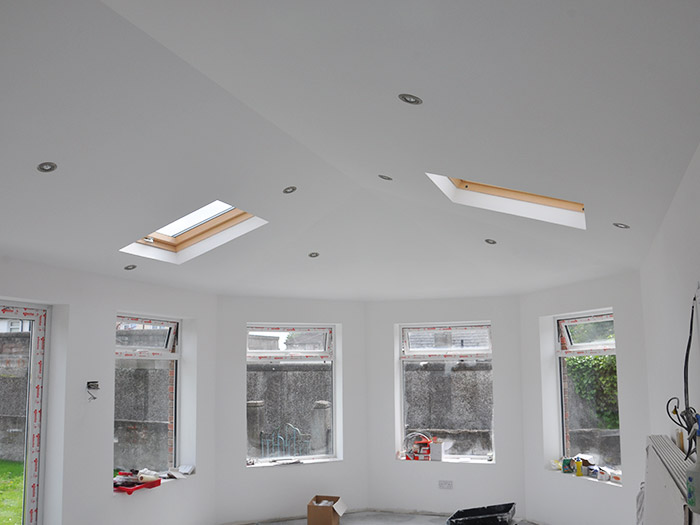 With a plastered ceiling, your conservatory will have a flawless finish as well as being protected from the elements. This will instantly transform the inside of your conservatory and be a stunning room to wow guests. The tiles are lightweight which stops the room overheating in the summer but offers more than enough insulation for winter. This option allows a beautiful compromise between an extension and conservatory.
Glass doesn't have to be unreliable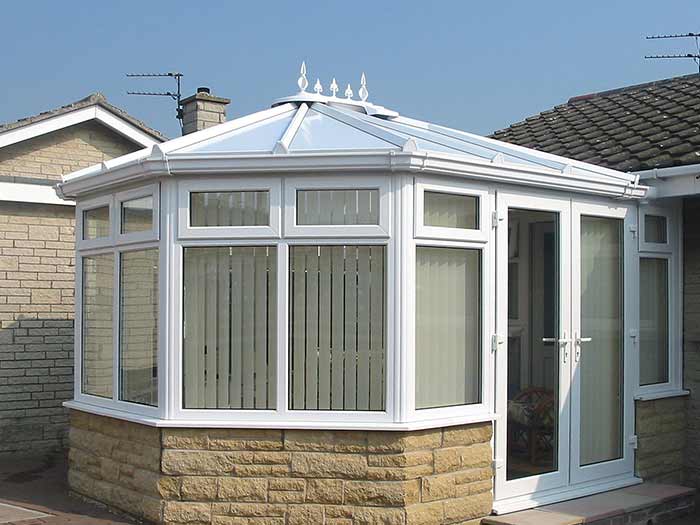 If you have an old polycarbonate roof or inefficient glass, a new glazed roof could the best choice for you. Keeping a glazed roof allows you to let in all the natural light that a conservatory brings. There are a range of glazing options including self-cleaning and solar deflecting. You no longer have to put up with only being able to use your conservatory for part of the year. Glass has improved to filter out the sun's rays so only lets in enough to light up the room without overheating.
Take a look at this successful conservatory refurbishment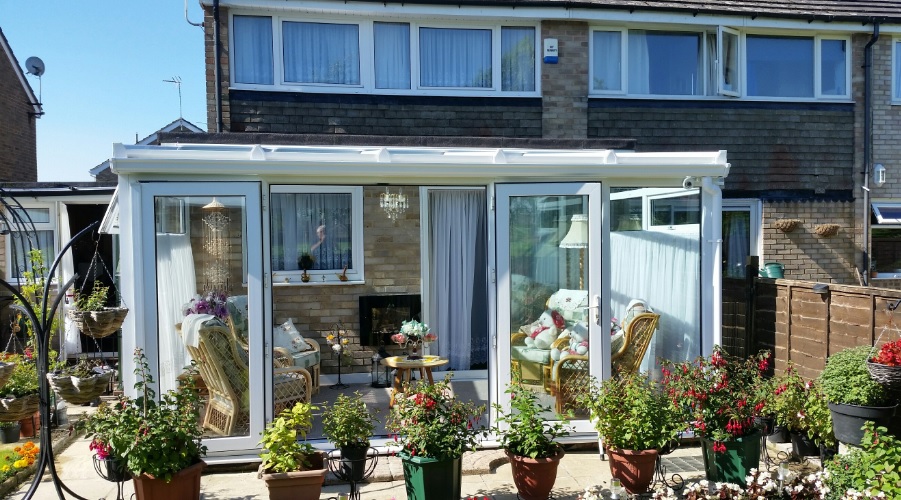 This family in Cricklade had a tired lean-to conservatory with a polycarbonate roof. It was too noisy when it rained and suffered from draughts and cold spots. We added stunning energy efficient and self-cleaning glass to make their lives easier and more comfortable. Have a read here to find out more.
Experts in restoring and transforming your home
Before you give up on your conservatory, consider giving it some care and attention with a conservatory refurbishment. With minimal hassle for you, the benefits are huge. Contact us today to find out how we can bring your conservatory back to its former glory.