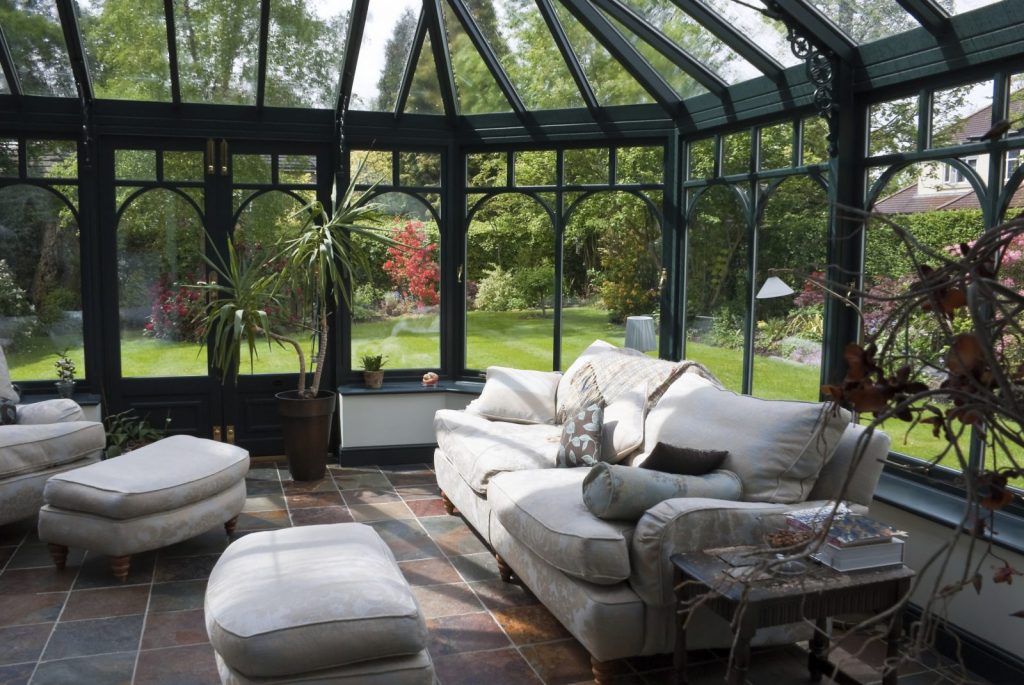 If you're considering having a conservatory installed in your home, don't feel limited with what you can use it for. Popular choices include a lounge where you can take in the gorgeous views or a dining room perfect for parties. However, the possibilities are endless. Here are some of our favourite ideas for your new conservatory.
Create a beautiful and industrious space
If you work from home or need some space for all your books; why not create a home office or library? It could be the perfect place to concentrate in peace away from the hustle and bustle of the family home. With insulating solid sections, glass and a roof, a new conservatory can be used year round as an ideal study. With an abundance of light and wide-reaching views, get some inspiration from the outside.
Add a splash of green to your life
Conservatories were originally used to grow tropical plants. If you're a lover of all things green, why not bring the outside in with an inside garden and nursery? Whether it's cacti or vegetables that you love to cultivate, enjoy a greenhouse without the extreme temperatures. Ineffective conservatories are often negatively labelled as greenhouses due to their inability to control temperatures. In the summer, they overheat and in winter are too cold to use. Our thermally insulating conservatories and orangeries don't have this problem and give you a comfortable room all year.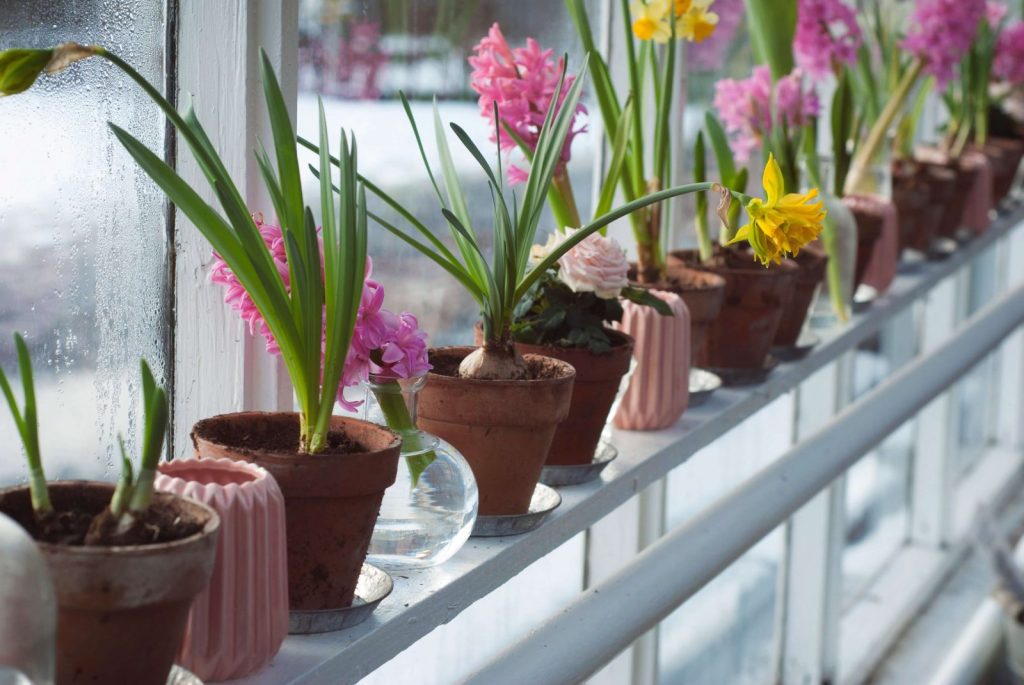 Let your creative side come out
The abundance of light a conservatory provides makes it perfect for an art studio or somewhere to pursue a hobby. Whether you fancy painting with your garden as inspiration or practicing an instrument, a conservatory is ideal. Just in time for a New Year's resolution, a new conservatory could become your very own home gym.
Your very own hideaway
If your home is often busy and hectic, why not have a relaxing grownup only area? You can really make a conservatory your own. How about a mancave with a games console or a getaway from the main house with all your favourite things? With complete control over every element, you can personalise this room to make it your favourite place to spend time.
Light up your home
To make your conservatory stand out from the rest, why not consider a lantern roof? Besides letting in light, these beautiful roofs also provide a stunning centrepiece that complements a dining room or lounge. These elevated glazed panels fill the room with light and by incorporating a flat roof let you keep some privacy.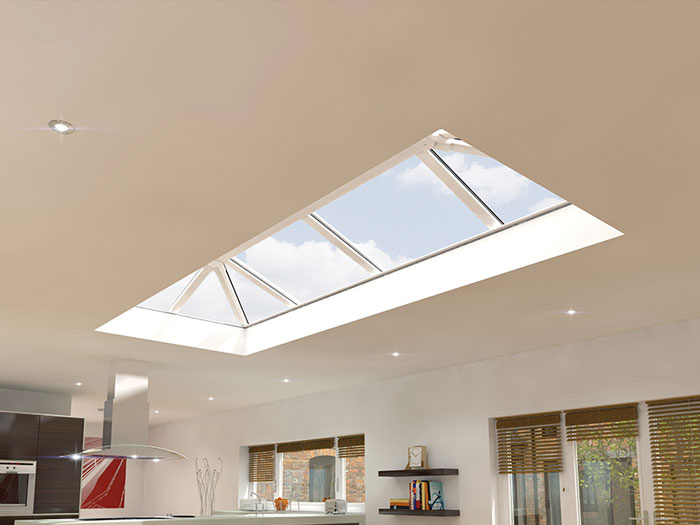 The perfect glazed extension for every home
For a twist on the classic conservatory, orangeries provide improved shade and insulation so are perfect for regular use. For some inspiration or any more information about our conservatories and orangeries, get in touch with us today or read about other ways using your garden can increase the value of your home.