With greenhouse gas emissions having a significant impact on climate change, it's important we all consider how to live in a more sustainable way. It might come as a bit of a shock to you but one way to live more sustainably is to use aluminium windows and doors on your home. But, that's not all, there's plenty of other ways to make your home more eco-friendly, which we've compiled into this short list.
1. Replacing old windows and doors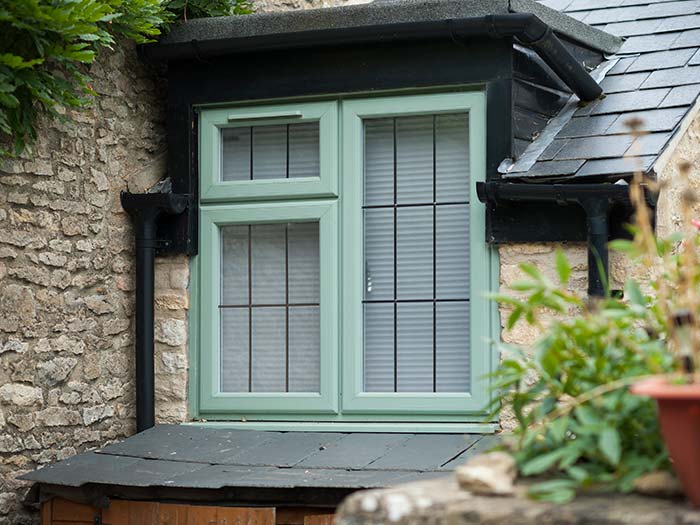 Old windows and doors are major culprits for heat loss in the home. The more heat that is lost from the home, the more fuel your heating system requires to keep your home warm. Not only does this cost you money but it also means more carbon is emitted into the environment.
However, the windows and doors that we offer here at Emerald Windows are fitted with energy efficient glazing and can achieve energy ratings of 'A' and above. Therefore, replacing an old set of French doors, a set of sliding sash windows etc. will make your home more energy efficient and lower your environmental impact.
2. Choosing aluminium over other building materials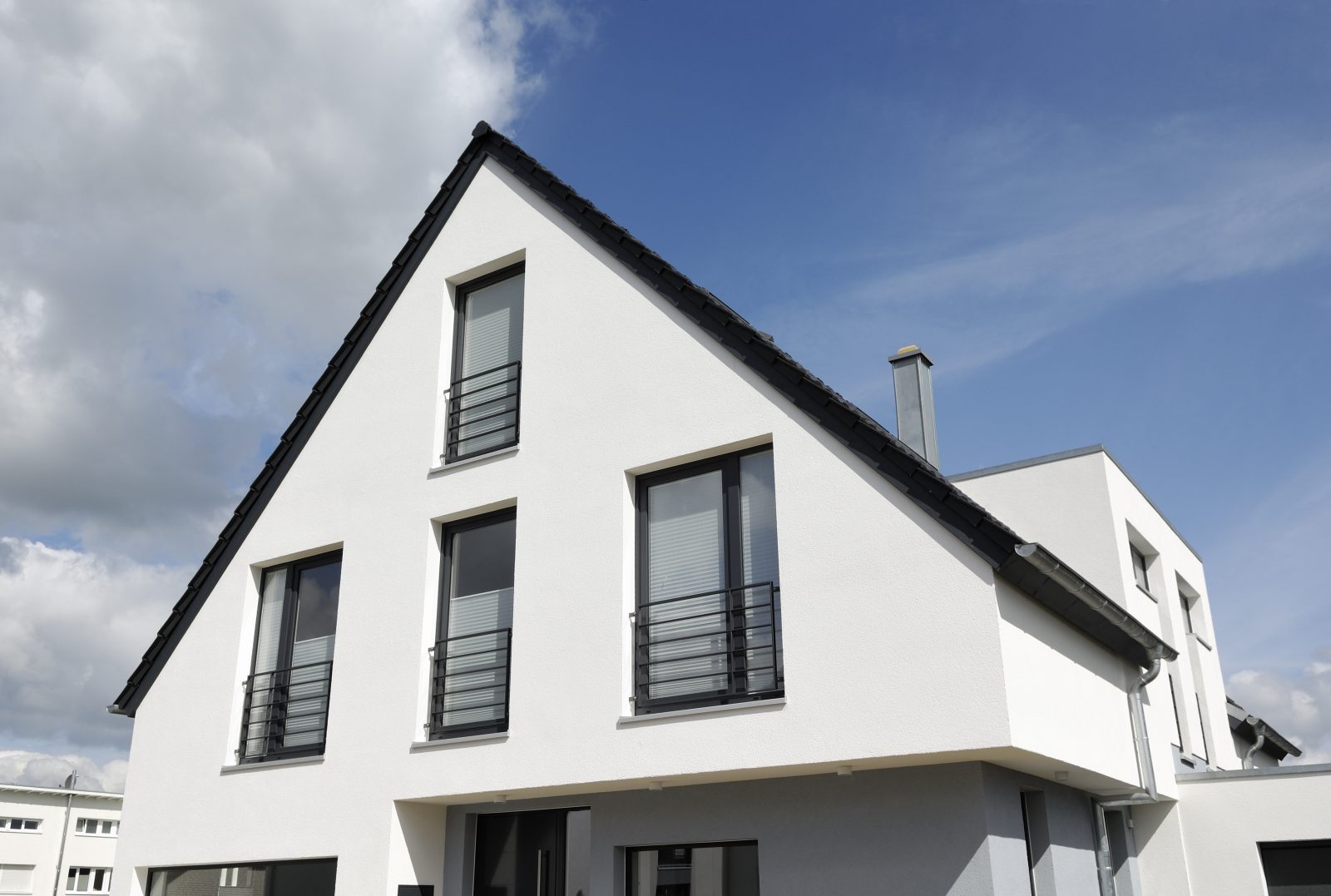 Not only is aluminium 100% recyclable but it can be recycled again and again. For this reason, it is the most recycled of any industrial metal and one of the most environmentally-friendly metals on Earth
Modern aluminium windows and doors are also fitted with polyamide thermal breaks, making them considerably more energy efficient than previous versions. So, having them fitted to your home is the perfect way to make it more eco-friendly, especially if replacing old windows and doors.
3. Go paperless
By opting to receive any letters, bank statements, etc. by email, you'll be reducing the demand for paper, saving trees and doing your bit for the environment.
4. Get a reusable water bottle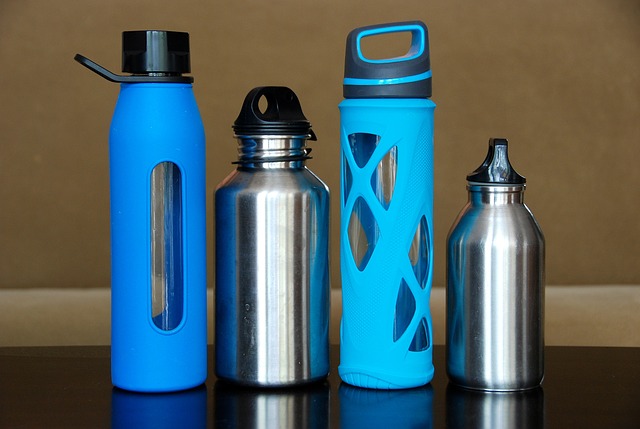 The extent of plastic pollution in the ocean is estimated to rise to 80 million metric tonnes a year by 2025. So, rather than continuing to buy plastic water bottles and contributing to the problem, get yourself a reusable water bottle instead.
5. Use cold water to wash your clothes
Washing your clothes with cold water is just as effective as using hot and it saves energy. Hanging clothes on a washing line to dry instead of tumble drying them will also reduce your carbon footprint.
6. Get rid of any inefficient light bulbs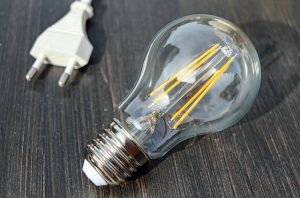 If your home is fitted with incandescent light bulbs, changing these to either LED or CFL bulbs is a great way to make your home more eco-friendly. Not only do these types of bulb save energy but they also last much longer than incandescent bulbs. Therefore, there's no need to worry about buying new ones in the near future.
7. Reduce your meat intake
Did you know that eating one less burger a week for a year has the same impact on the environment as taking your car off the road for 320 miles? But not only that, cutting down on red meat and having more meat-free days can help you to lose weight and reduce the risk of cancer. So, start making your Mondays meat-free and do yourself and the environment a favour.
Emerald Windows is a leading home-improvement installer based in Swindon. We offer an impressive selection of energy-efficient products, including eco-friendly aluminium windows and doors. For more information or for a free quote, give us a call on 0800 612 4154 or contact us online.