According to the HomeOwners Alliance, Spring always comes out on top, for deciding when it's best to sell your home. Whether you're looking to sell your property or just want to make a few home improvements, our helpful guide, provides invaluable insight on what really affects the value of your home.
Free your rooms from clutter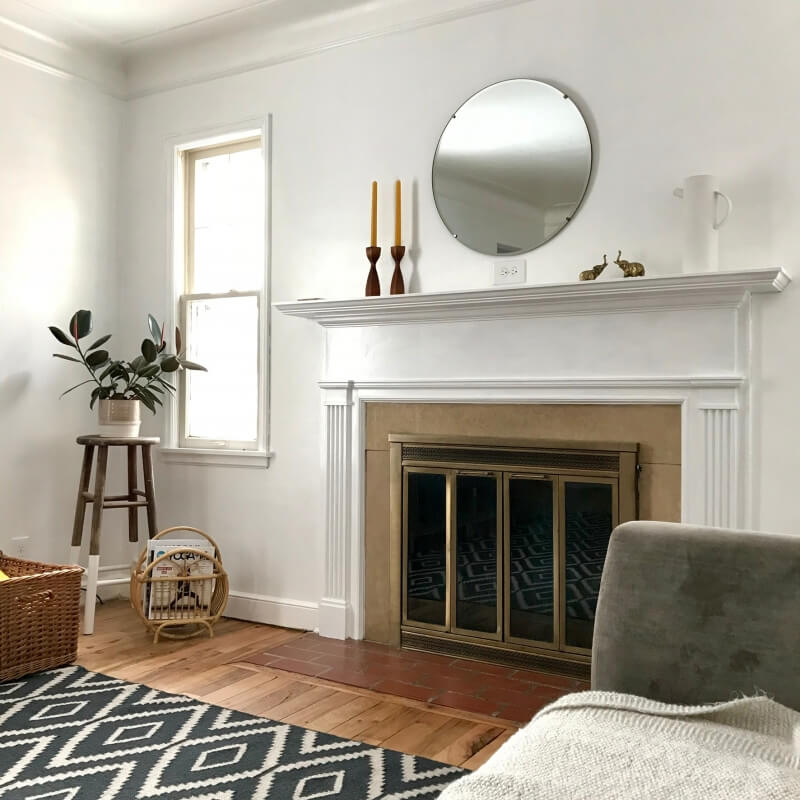 One of the easiest and cheapest ways to add value to your property is to de-clutter. Be ruthless! Go through every room in your home and throw out unused or unwanted items and clothes. If you haven't worn it or used it in a year, you probably don't need and won't miss it. Do your bit for the environment too and take any undamaged items to your local charity shop. A tidy home, free from clutter, allows potential buyers to really see all your home has to offer.
It really is a question of numbers
Bizarre as this may seem, according to a Zoopla study, odd-numbered properties sell for £538 less than their even-numbered counterparts. What about number 13? Well, this really is unlucky for some, if you live at No 13 your home is likely to sell for £6,500 less than your neighbours!
Proof of planning permission and building regulations are a must!
If you are thinking of carrying out any home improvements, you must ensure that you comply with any local regulations. Not all work requires building regulations or planning permission. However, to ensure that all work is completed with the necessary permissions, use the services of a professional installer, such as Emerald Windows. All home improvements carried out by Emerald Windows and Doors will comply with any necessary requirements. Meaning, that all you will have to do is sit back and relax and enjoy!
Location, location, location
If your local pub is not so friendly and has a reputation for rowdy customers, expect the value of your home to worth far less. However, should you live near a gastro-pub or high-end supermarket, then this could improve the value of your home by up to 12%. Likewise, if you are lucky to live near a school with an "outstanding" Ofsted rating, your home could be worth 13% more!
Neutral decoration pays dividends
Whilst every homeowner wants to add their own personal stamp on their property. Research has shown that overly extravagant decoration can reduce the value of your home by between 5 and 10 %. Neutral colour schemes for walls and flooring are guaranteed never to offend. However, you can still add colour, style and flair to your home through carefully chosen soft furnishings and accessories.
Create as much space as possible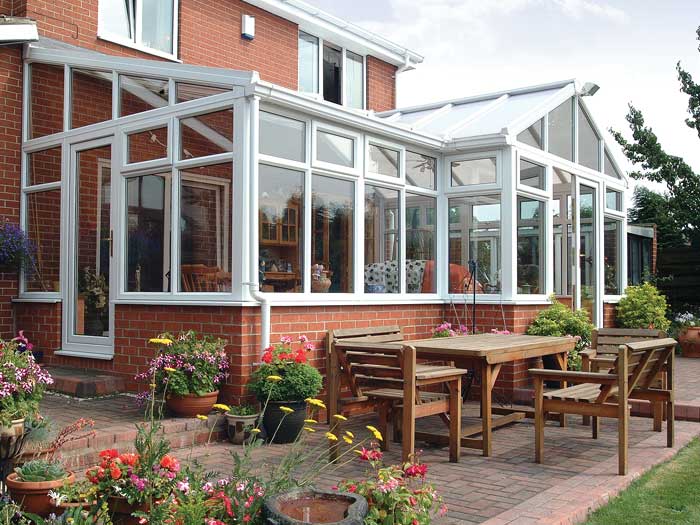 If space in your home is at a premium, why not consider adding a conservatory. Conservatories come in a variety of styles, from Victorian or Edwardian, to Lean-To, T-shape, P-shape, Gable and Large span. Each style is available in a range of high-performance materials. Conservatories don't only give you extra space that you can use all year round, they also add value to your property. On average a conservatory will give you a 108% return on investment.
Nice neighbours can make all the difference
Having noisy neighbours can dramatically affect the value of your property. When it comes to selling your home, you must declare any issues/conflicts with your neighbours. Failure to do this can result in the new owners taking legal action against you. So, if you have noisy neighbours what can you do? Firstly, take time out to think – is the issue really a big problem? It might be wise to call on other neighbours to see if they share your views.  Next, talk calmly and reasonably to your neighbour – they might not even be aware their actions are upsetting you!  If this fails to resolve the situation, trying third party mediation might be the solution.
Famous local landmarks can boost the value
According to thinkmoney, your property's value can increase by up to a staggering 60% if you live near a popular landmark. Resident's living within the postal district of Bristol's Clifton Suspension Bridge, can hope to add up to 30% to the value of their property.
Eliminate unsightly kerb appeal
On average it takes approximately 8 seconds for potential buyers to decide if they like a property or not. Is your front garden an eye-sore with broken fence panels, weeds, brambles or unidentified objects scattered about? Likewise, have your windows and entrance doors seen better days? Poorly maintained windows, doors and gardens not only reduce on average the value of your home by 5%, but they also make your property a haven for unwelcome visitors.
A tidy garden, with carefully chosen plants and thermally efficient doors and windows, could be all that is needed to add real value to your home.
Neutralise negative odours
If you have pets and want to get the best value for your property, be prepared to give your home a deep clean. Not everyone likes the lingering odour of wet dogs or litter trays. In fact, strong pet smells in the house can devalue your home by up to 5%.
High quality, family-run home improvement specials in Swindon and beyond
Emerald Windows are experienced installers of high-quality windows, doors, conservatories and conservatory roof conversions. If you are considering any home improvement, no matter how big or small. Contact us today and a member of our team will be happy to discuss your requirements.