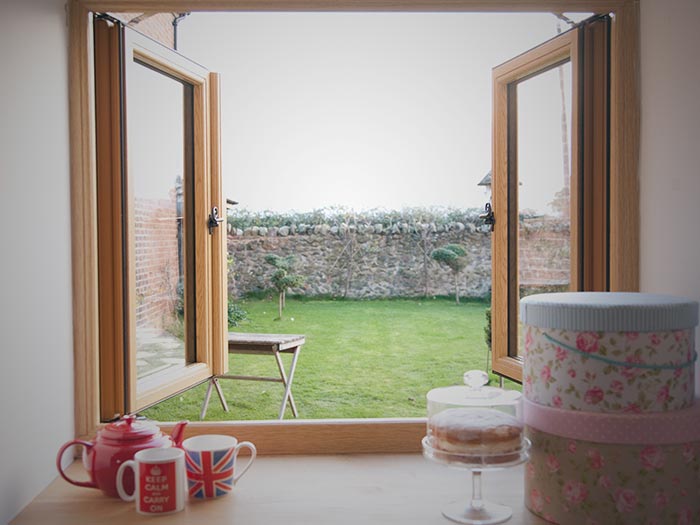 As the weather changes, most people are turning their attention to their homes. Whether it's cleaning out the clutter or making other improvements, spring is a beautiful time of year to work on your home.
These improvements aren't just required at the change of the seasons, they're important throughout the year. Having your windows look good from the outside and inside can improve the value and overall appearance of your home.
Here are a few ways to spruce up your windows: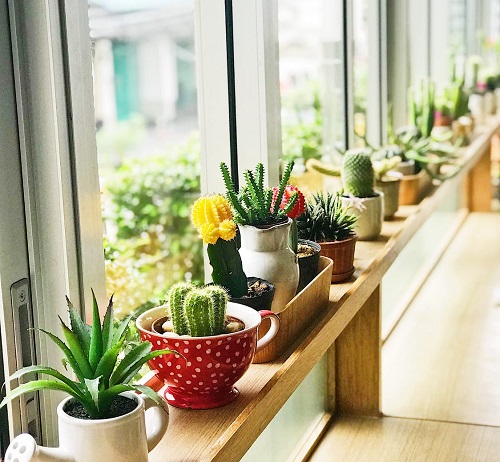 Add some colourful plants
Plants are a great way to enhance the look of your windows, inside and outside your house. Window boxes offer an effective way of doing this for your home's exterior. Tulips, daffodils, snowdrops and hyacinths have been popular options for window boxes around the nation for numerous years. Planting these favourites in autumn will see them flower in time for spring. Accentuating new windows with bright flowers will make your home really stand out.
For the inside of your windows, cacti and succulents have long been a mainstay option for people considering indoor plants. These are well known for the fact that they require minimal maintenance throughout the year. Some species of bonsais thrive on windowsills that get a lot of sunlight. These traditional Japanese trees do require more attention but are well worth the extra work. The oldest bonsai tree is estimated to be over 1,000 years old!
Replace your windows
New windows can drastically improve the façade of your home. Besides style upgrade, they can also improve the energy efficiency and security of your home. Gone are the days of white windows being the only option. Timber effect windows are a great way of upgrading the look of both traditional and modern homes. They offer the gorgeous appearance of wood, with the benefits of minimal maintenance offered by uPVC windows.
Unconventional and unique window shapes are something we specialise in. These shaped windows come in an array of styles such as Arched and Piked and are tailored and manufactured to make your property stand out. Gothic frames are popular amongst owners of period homes, adding to the essence of the property's character and history. These windows are available in uPVC, timber and aluminium and are guaranteed to add charm and a "wow-factor" to your property.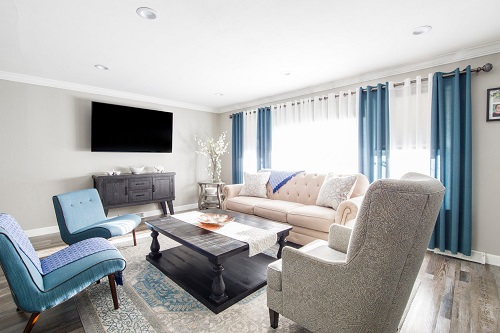 Switch your curtains or blinds up
A mattress should be changed every 7 to 10 years. There aren't such 'rules' on curtains or blinds, but they can look tatty and fade over time. Dying curtains a different colour is a quick and cheap way to make a change in a room, but maybe consider new blinds with a bright pattern to draw attention to a nice window with a view. Whether you're matching your curtains with your furniture or adding a unique pattern to complete the room, switching the old shabby curtains or blinds for fresh new ones could dramatically change the aesthetic appeal of a room.
Emerald Windows: your local home improvement specialists
Emerald is a family run and owned company that has many years of experience improving homes across Swindon, Reading, Bath, Bristol, Marlborough, Melksham, Cheltenham, Gloucestershire and Oxford. We don't just offer beautiful new or replacement windows. We also offer a plethora of high-quality home improvement products, such as doors, conservatories and an array of roofline products. Get in touch with us to see what we can do for you.