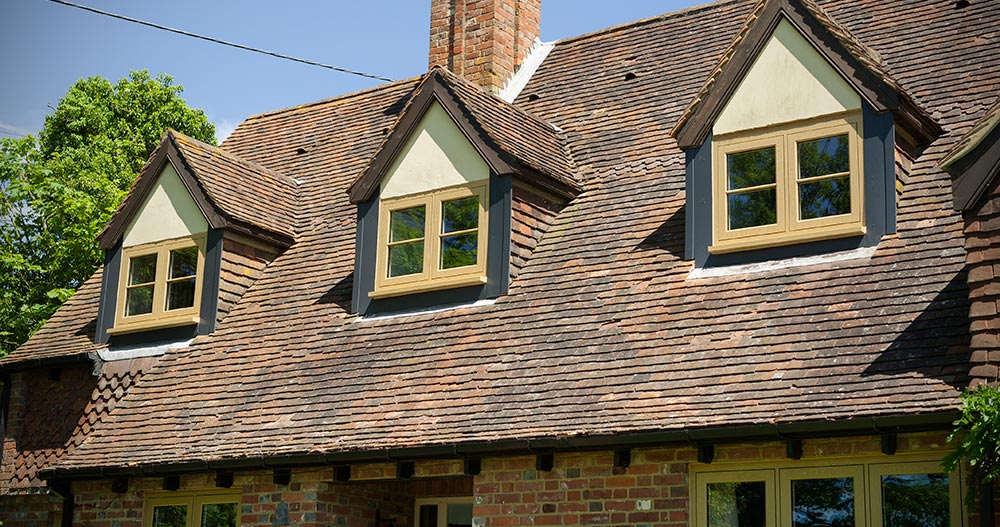 If you're thinking of improving your home with new windows, doors, or a conservatory, knowing what to ask a double glazing installer before hiring their services can help you get the best end result. Here are the essential questions that you should ask any tradesman:
Do you offer guarantees on double glazing installations?
If the answer to this is no, then you've heard enough. Installers who can't guarantee their work should be avoided at all costs as you're not covered once the installation is complete. Conversely, reputable companies offer 10-year guarantees on all their installations as we do here at Emerald.
Are reviews of your work available online?
Researching online reviews, especially from independent sites, is a good way to determine a double glazing installer's credentials. You want to look out for a high average score from as many reviews as possible. Our score on independent site Yell.com is 4.9/5 from 326 reviews, which is a good example of what you should be looking for. On the flip side, if a company has no online presence, think about why this is the case. Is there something they're trying to hide from their customers?
How long have you been trading?
If an installer has only just started trading, it's difficult to ascertain their credentials. With an experienced installer, however, you should be able to find out their reputation and see several examples of their work. To corroborate this, you might also ask how many installations they've completed during that time. The more installations a double glazing installer has performed, the more time they've had to refine their installation practices. This also means they've had experience with a wider variety of properties so are better equipped to know which products are best suited to their customers.
Do you have any accreditations?
Accreditations are granted by independent bodies and indicate that a double glazing installer is compliant with industry standards. Some examples worth looking out for are FENSA, which is a government-run scheme that accredits competent glazing installers, and the CPA, which demonstrates that the installer works to the highest possible standards. We're accredited by both of these organisations. A philosophy worth abiding by is no accreditations, no sale.
Do you have a showroom?
Seeing the products for yourself is a great way to determine whether they're the right fit for you and your home. Any reputable company will have a dedicated showroom where you can view a variety of products and have any queries resolved by friendly members of staff. Our showroom is located in Haydon Wick, Swindon, and contains various windows, doors and conservatories for customers to sink their teeth into.
Are finance plans available?
A finance plan allows you to spread the cost of paying out over a longer period of time. By reducing initial expenditure, this can make home improvements more attainable. Trustworthy installers will offer clearly defined payment plans with no hidden clauses or small print. We offer 2 years interest-free credit and pay monthly finance here at Emerald.
Do you offer a product aftercare service?
Once a product has been installed, there's always the risk of something going wrong down the line. However, companies that offer an aftercare repair service have got you covered in the event of a leak or other fault. We offer this service with every product we install.
As Swindon's leading double glazing installer, we know what distinguishes a reputable and competent trader from an untrustworthy one. We're fully accredited and have built up a proven reputation for quality over the past 15 years. Don't believe us? Give us a call on 0800 612 4154 or browse our website and see for yourself.