When the time comes to upgrade your windows, energy efficiency should come as a key consideration to find the windows most beneficial for your home. As well as the frames, choosing the right glazing plays a big role towards the overall energy efficiency impact of your windows. The type of glazing required depends on a few factors, and so differs in every home.
Triple glazing is the next step up from double glazing.
As the name suggests it has an extra pane of glass between the sealed frame and gives added insulation for both noise and heat, reducing the need for energy usage. This means that less heat is lost from your home and more is kept inside, resulting in less energy required inside the home to keep it warm. The lower u-values of triple glazing also mean a reduced risk of condensation, as the three panels allow for less of a difference between the temperature inside and outside of the house. If you have double glazing currently and experience condensation problems, it may be worth considering upgrading to triple glazing. The extra pane of glass also makes for a tougher and more secure window, so may offer you more peace of mind. As well as this, less noise enters its way into your home from the outside and makes for a quieter living space. Because of this, at Emerald we recommend triple glazing to those living in noisy areas, like a main road, to reduce noise pollution.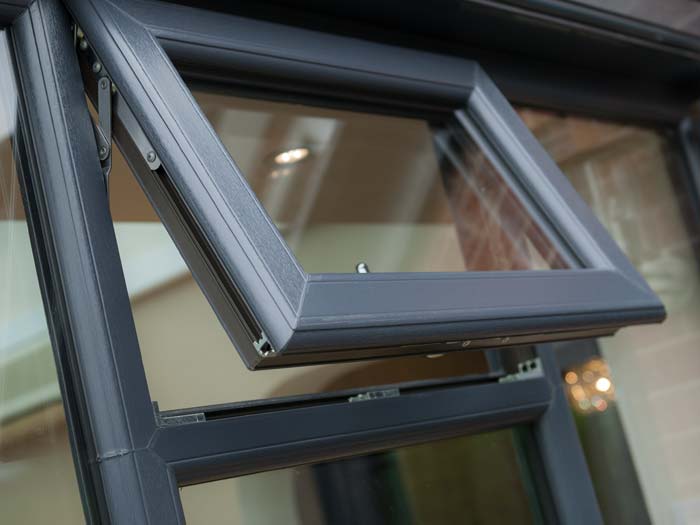 Whilst all this sounds ideal, it does not mean to say that double glazing is not just as adequate for your home, in fact many people in the market for new windows carry a misconception, and believe they need triple glazed windows when its not particularly necessary for their home. Compared to double glazing, it costs more to buy triple glazed windows and may not suit those with a budget. There will be savings on energy bills with triple glazing, however this may not be proportionate to the money spent to have them installed. It can be argued that triple glazing is not essential in our UK climate, and so the difference in the two may not be so noticeable.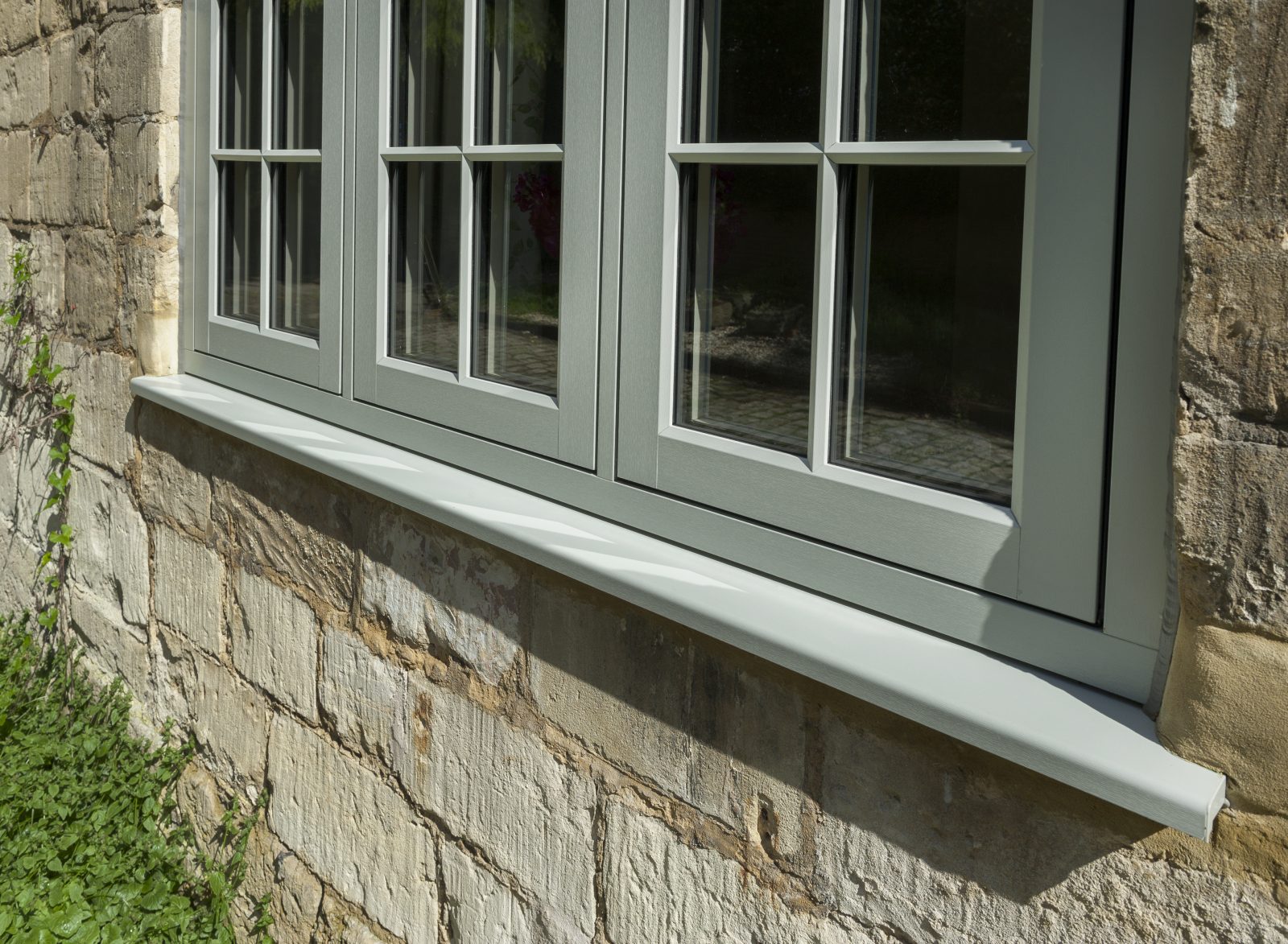 Here at Emerald we believe that triple glazing only takes you so far in terms of energy efficiency, and only becomes worthwhile when paired with well insulated frames. We recommend R9 frames to those who are keen to improve the energy efficiency of their home, as the collection features a unique 9 chamber design, which allows the windows to achieve impressively high levels of thermal efficiency and acoustic performance. When fitted with 44mm triple glazing, they achieve exceptionally low u-values of 0.7. Having said this, the Residence 9 collection is just as desirable when fitted with 28mm double glazing, and achieve a u-value of 1.2. However, R9 windows have a frame depth of up to 100mm, meaning they might not suit the space you have available in your home. You can find more information about the Residence collection windows here.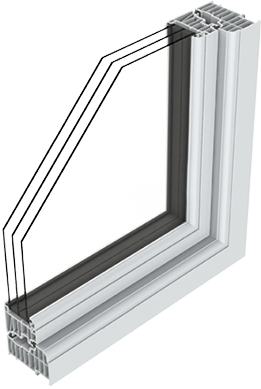 Choosing to have double or triple glazing comes down to the individual and will ultimately depend on the frame size that can be accommodated by the build, your long time requirements and of course the budget available. Get in contact with us to find out how Emerald can help you today.