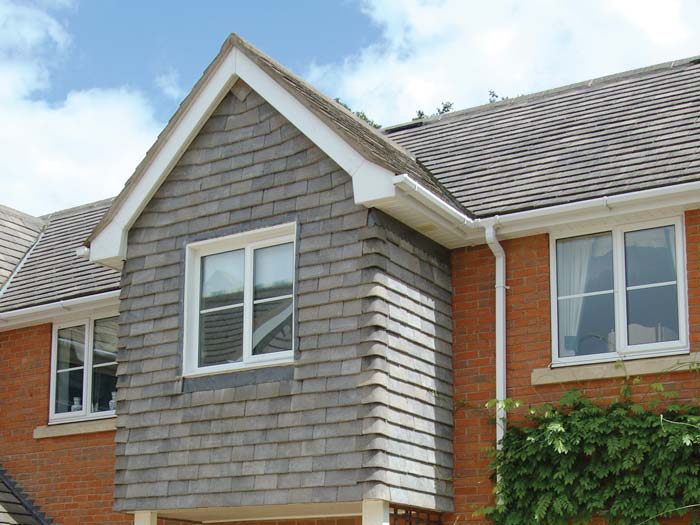 Rain or shine, warm or cold, no matter what time of year it is, it's possible to have your windows replaced. But, are you better off replacing them during the winter or the summer? As a window installer who operates throughout the year, we've decided to take a closer look at the issue, in order to help you decide.
Pros of replacing windows in the summer
One reason you might consider replacing your windows during the warmer part of the year is that you won't be letting any cold draughts into your home. These will lower the temperature of your home, causing you to turn up the thermostat. Therefore, leading to higher energy bills.
Some believe windows are at their cheapest in August. This is because families often go on holiday and are preoccupied with getting things ready in time for when the kids go back to school. This is impossible to say for sure, however, and you will need to shop around at different times of the year to discover the best deal.
Replacing your windows will almost certainly make your home more energy efficient. The more energy efficient a home is, the better it is at keeping cool. Therefore, replacing windows in the summer will ensure your home is cooler and more comfortable to be inside.
As a result of the warmer period, kids playing and other loud sources of noise and more likely to be ongoing. However, as new windows will almost certainly keep external noise out of your home better than your current ones, opting to replace in the summer can ensure your home is more peaceful to be inside.
Cons of replacing windows in the summer
Replacing windows in the summer will leave your home more exposed to the various insects that are around during the warmer months.
There's also a higher risk of pollen making its way into your home, which could be a nightmare if you or any family members suffer from hay fever.
Pros of replacing windows in the winter
Consumer demand for windows tends to be lower during the winter. Therefore, it's more likely for installers to be available more quickly at this time of year. As consumer demand is lower, you should also have more flexibility over when work begins.
There is a common misconception that the sealants used when replacing windows won't expand properly, as a result of the cold temperatures. In reality, however, reputable window installers will use silicone-based caulks and other materials that fare well in colder temperatures to ensure windows are installed just as good.
New windows retain more heat in your home. Therefore, your home will be cosier in the winter and heating your home will cost less.
Cons of replacing windows in the winter
uPVC bay and bow windows should not be fitted in temperatures below -5°C. This is because uPVC becomes harder to cut and these types of window require small pieces of vinyl to be cut intricately. In the UK, temperatures that low are extremely rare during daylight hours, however.
Installers take steps to limit the extent of heat loss in your home during the winter. This includes replacing one window at a time and keeping the doors in your home shut. Generally, it takes about 30 minutes to take out the old window and fit a new one. So, all the windows in most homes will be replaced within a day or two. However, because of the cold temperatures, heat loss is still more likely to occur than in the summer.
No matter the time of year, Emerald Windows is the ideal partner for any window replacement projects. You can request our services by calling 0800 612 415, or for a look at our collection of windows, browse the devoted windows section on our website.