In the composite door market today, there are several different brands around, all seeming to promise the best quality and highest security, but how do you know which is actually the best for your front door replacement? At Emerald Windows and Doors, we are proud to be a registered installer of the Solidor brand and have been installing Solidor composite doors to homeowners in and around the South West of England for years. Why not have a read through our informative blog, to find out why you should upgrade to a Solidor.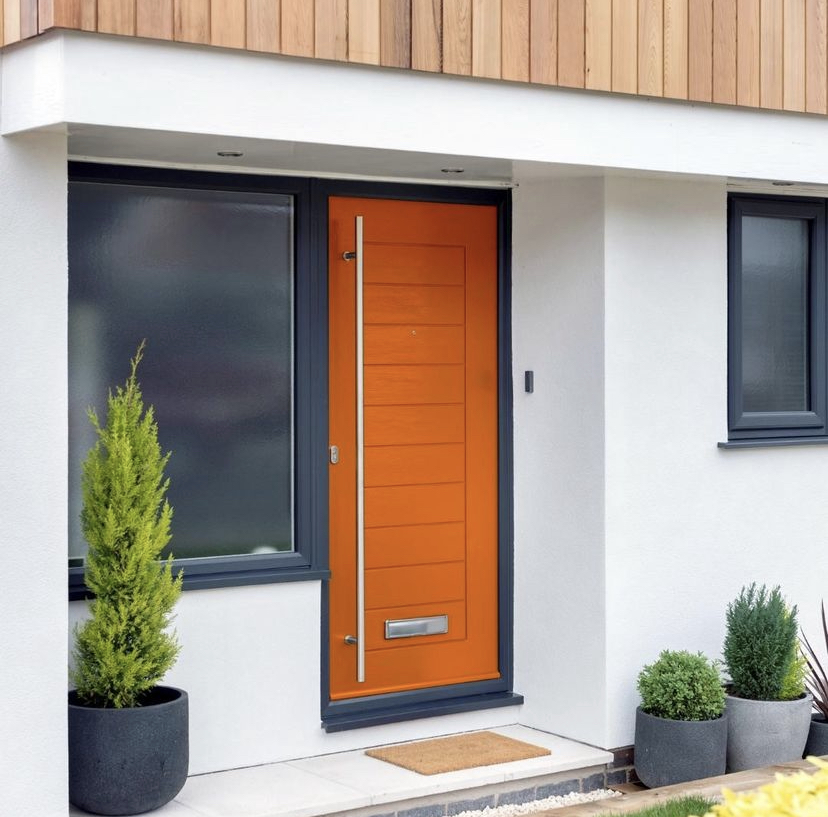 What makes a Solidor different from other composite doors on the market?
Made in Britain, Solidor doors are manufactured with a unique solid timber core. The Solidor slab contains different layers of wood, with the inner timber acting as an insulating material, offering excellent levels of thermal efficiency, whilst the outer denser layers act as a robust shell for rigidity. This is all wrapped in a weather-resistant PVC outer skin and works together to create an extremely secure door. This slab is made to a 48mm design, which is 10% thicker than other composite doors available on the market.
As well as the favourite colours such as 'Anthracite Grey' and 'Chartwell Green', Solidor have a unique offering including 'Tangerine' and 'Rich Aubergine', that many other manufacturers do not have available. Solidor can also offer the option of a different colour inside and outside, another limitation you are likely to find with other composite door manufacturers. Like their colour range, Solidor has a plethora of door furniture and decorative glass to choose from, so you can create a front door completely unique to any you have seen before. If it is an exclusive and premium product you are wanting, Solidor may be the brand for you.
Every Solidor is fitted with the 3 star, sold secure diamond rated Ultion cylinder, which offers ultimate security. There is also the option to have 6 keys with your door, which believe it or not is an uncommon feature amongst composite door suppliers.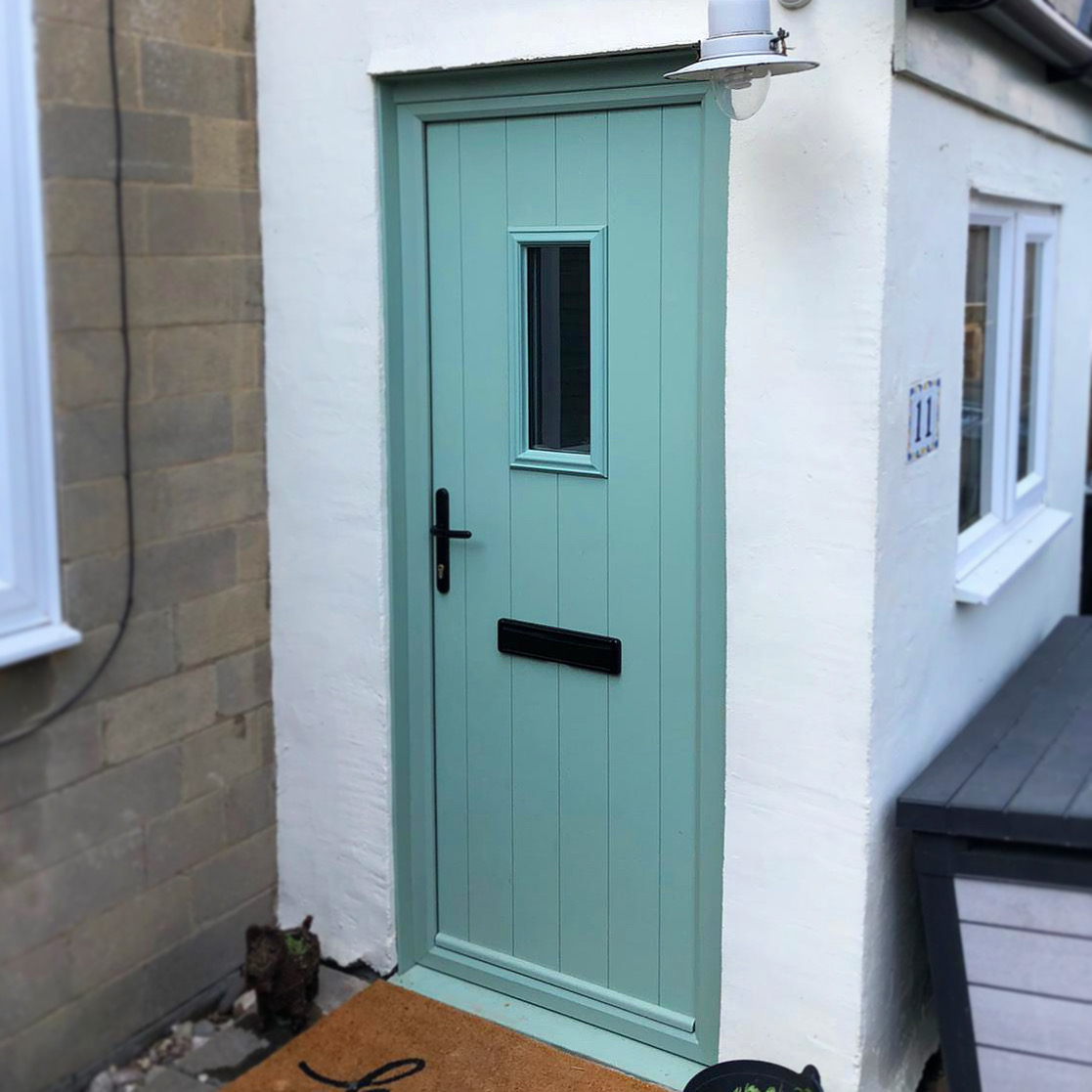 Design your Solidor composite door online
We are now happy to say that we finally have a Solidor door designer tool available on our website, so it has never been easier for our customers to receive a quick, free, no-obligation quote for their dream Solidor. Simply follow the steps to create your door, by inputting your colour and glass choice etc, hit 'request quote now' and one of our friendly sales team will be in contact with a quote.
Visit our Swindon showroom
Whilst the online door designer and gallery can be extremely useful, it will never be quite the same as seeing the product in person. Luckily, we have Solidor products and samples in our Swindon showroom. If you would like to arrange a visit to our showroom and speak to one of our expert team, book here or call the office directly on 0800 612 4154.
Choose Emerald Windows and Doors to supply and install your new composite door
So, now you have learnt of just some of the many benefits that come with installing a Solidor door, all that is left is for you to decide on a reputable installer to do the job for you. If you are based in or around the South West, then look no further than Emerald Windows and Doors. Based in Swindon, we are a family-run company that pride ourselves on working only to the best standard with the highest quality product. Find our online reviews here to read our customer testimonials and find out for yourself.
Reach the Emerald team today by calling 0800 612 4154 or via info@emeraldupvcwindows.com