Let's face it, once the colder months roll around it's very easy to just sit in front of the telly, comfortably out of the unpleasant weather. However, that doesn't mean that you should limit your family activity to whatever is on the box at this time of year. So, to keep you and your family well-entertained, we've listed some of the best family-friendly things to do around Swindon & Wiltshire this winter.
1. The Salisbury Mystery Treasure Trail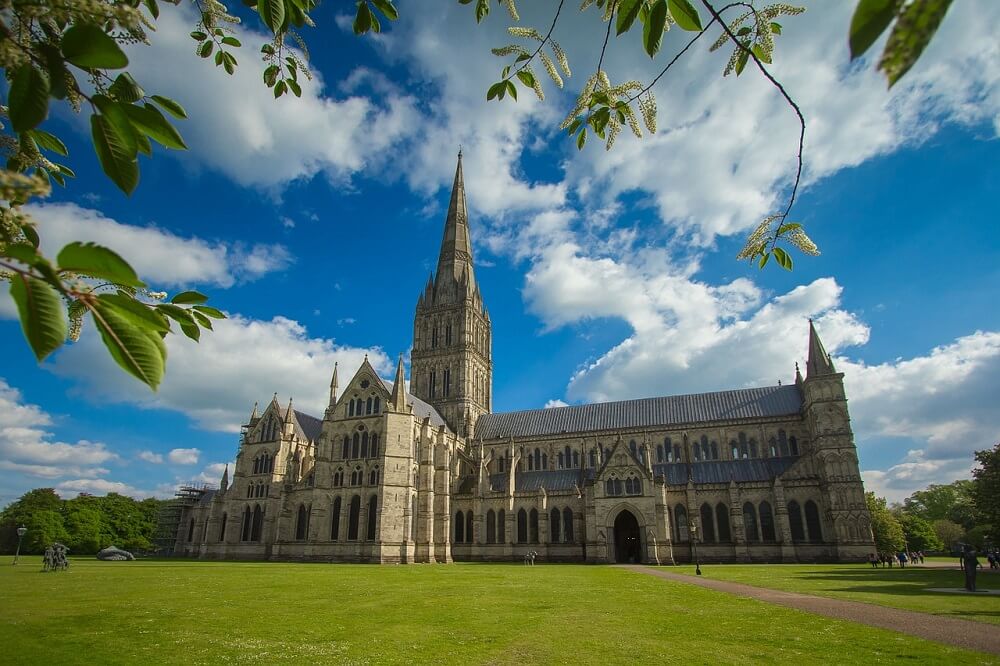 Beginning at Salisbury's historic High Street Gate, this self-guided treasure trail offers fun for the whole family. Suitable for ages from 6 – 106, you can have a blast solving a variety of murder mystery-themed clues at your own pace, taking in some of the truly stunning architecture around Salisbury like the exquisite Gothic Cathedral. If you get all the answers correct, you can even win £100 as part of a monthly prize draw.
2. Christmas at Roves Farm in Sevenhamptom
Christmas at Roves Farm runs from the 30th of November on subsequent weekends until the weekend before Christmas. Whilst here, people of all ages can dress up for Nativity Plays whilst the kids can visit Santa in his grotto to tell him what they're wishing for this year and even receive a gift themselves!
But if you'd prefer to visit during the week, you can still take the kids to see a variety of farm animals and enjoy Roves Farm's fantastic indoor activity barn.
3. The Christmas Market at the Hope Nature Centre in Southwick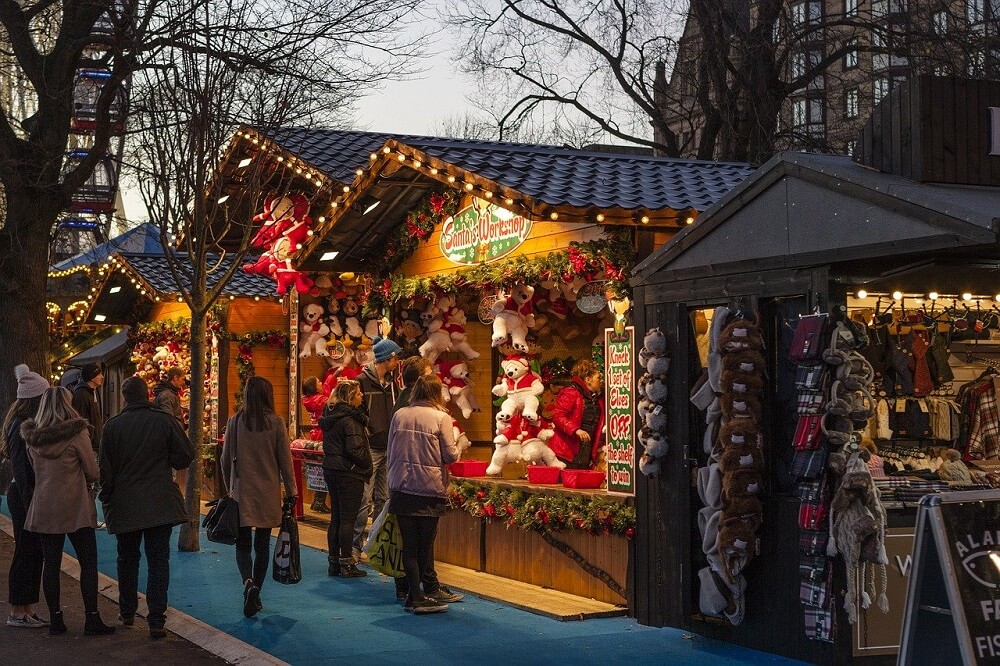 One of the best ways to find unique gifts and sample exotic food and drink this winter is to check out the Christmas Market at the Hope Nature Centre on the 1st of December. Running from 11 am until 3 pm and costing £1 per person to enter, you're also able to see the variety of animals around the centre so you can keep the kids well-entertained too.
4. Go bouldering at Rockstar Climbing in Swindon
Rockstar Climbing is the perfect way for the whole family to get more active this wintertime. Suitable for climbers regardless of skill level, you can boulder you way up and down a variety of climbing walls. Training sessions are also available for people of all ages, even for kids aged between 5 and 7, so everyone can learn a new skill or enhance an existing one, depending on your level of expertise.
5. Indoor Karting at Wessex Railway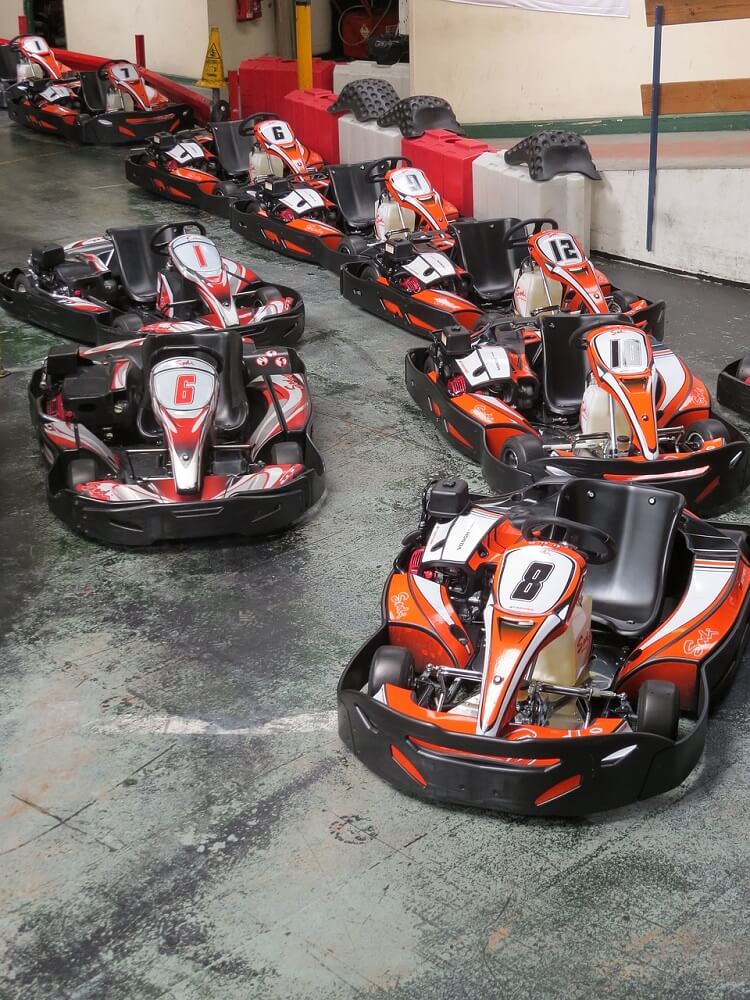 Suitable for children aged 8 and above, children and adults can reach exciting speeds of 40 and 50mph respectively whilst indoor karting at Wessex Railway in Salisbury. However, you can also test your family's skill and agility in their laser maze, or enjoy an outstanding virtual warfare experience and get a taste of what actual combat is like.
Emerald Windows are leading installers of home improvement solutions based in Swindon but who operate across Wiltshire. We offer an impressive selection of windows, doors and conservatories and have been improving homes in the area for more than 15 years. For more information on our products & services, please call 0800 612 4154 or contact us online.